La Goutte D' or is the best neighborhood in Paris you've probably never heard of, or if you have it was probably sprinkled with misinformation. As we aim to show you lots of alternative Paris, Rue Myrha has been on the up and coming cool places to wander around shop for imported food, fruits, vegetables and fabric.
There's much talk of no-go zones in Paris or when asked where's the bad part of Paris most people refer to the north near or in La Goutte D'or. But if history has served us well we know as students of life that these neighborhoods soon become gentrified because of lack of housing space in big cities (Paris par example), for the middle class or young artists to move in. They move to the more diverse neighbourhoods, where rent is substantially less expensive and the living conditions are more colorful.
Over the last 3 years, what I've seen in la Goutte Dor is an insurgence of creativity and artisanal prosperity from one of the best bakeries in north paris to one of the newest coffee shops making the neighbourhood home and robust to change a stigma far from the stories of alcoholism in Emile Zola's novel L'Assommoir… and the discourse of many politicians whose names I won't write here.
Here you'll find hipsters, immigrants, and locals cohabiting in a noisy sometimes hustle and bustling beauty.
Nested almost at the foot of the monumental Sacred Heart Church – a few minutes walk down Rue Poulet and crossover Blvd Barbes and you're in La Goutte D or. You can also take the metro to La Chapelle or Barbes.
Come along with me as I take you to a little piece of my Parisian life, passing the Indian flavors close to metro La Chapelle or walk under the train tracks between La Chapelle and Barbes on a Wednesday or Saturday to see a really busy and noisy Parisian market (the cheapest, but not one of the best in quality). You'll find fabric and spice shops on almost every intersecting street – so lots of color and flavors.
Take a left off Rue Stephenson onto Rue Myrha and just walk , walk, all the way up to Boulevard Barbes. In between you'll discover a few of my favorite places:
La Reguliere (Bookshop Coffee shop Concept store)
43 Rue Myrha, 75018 Paris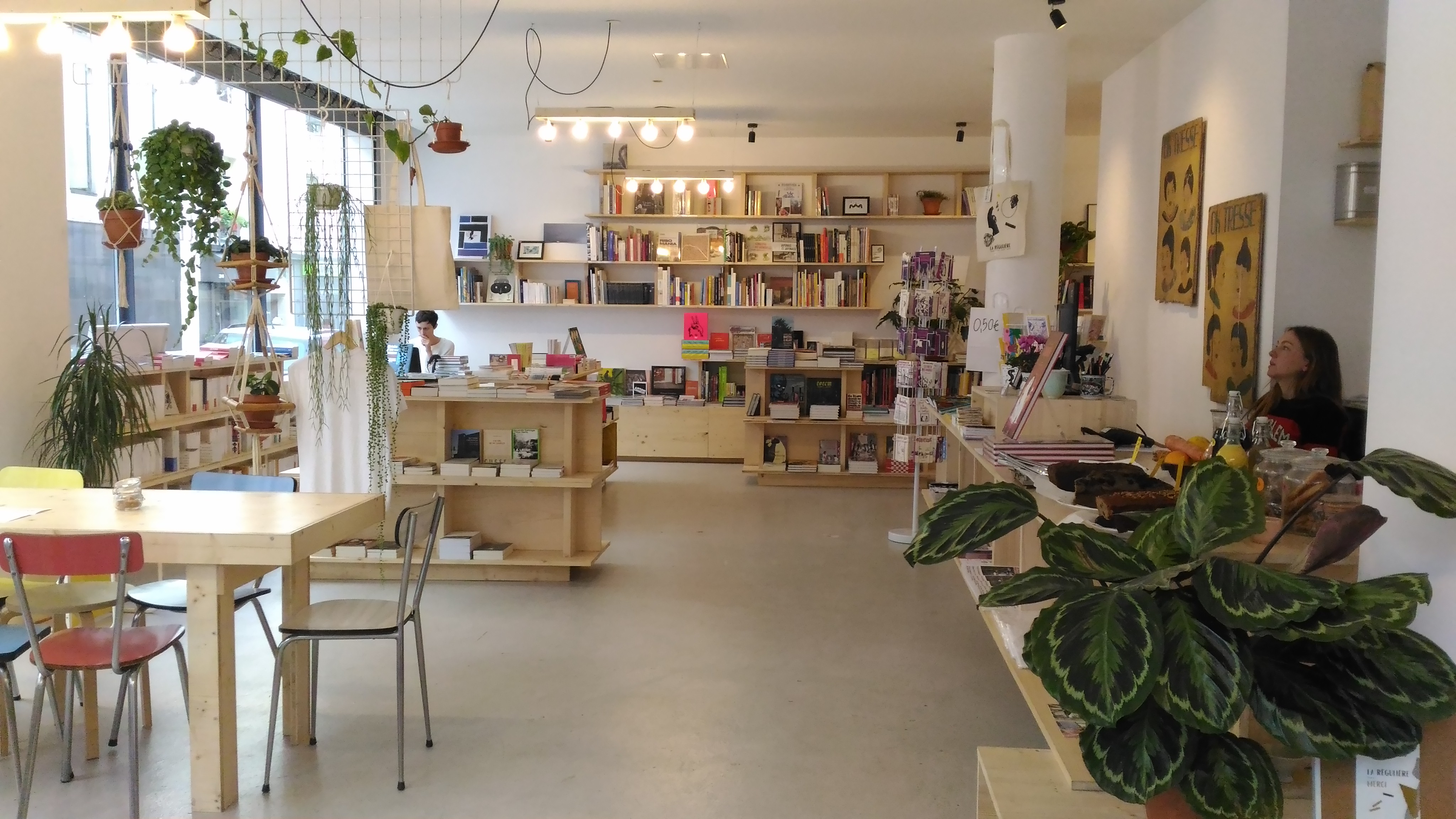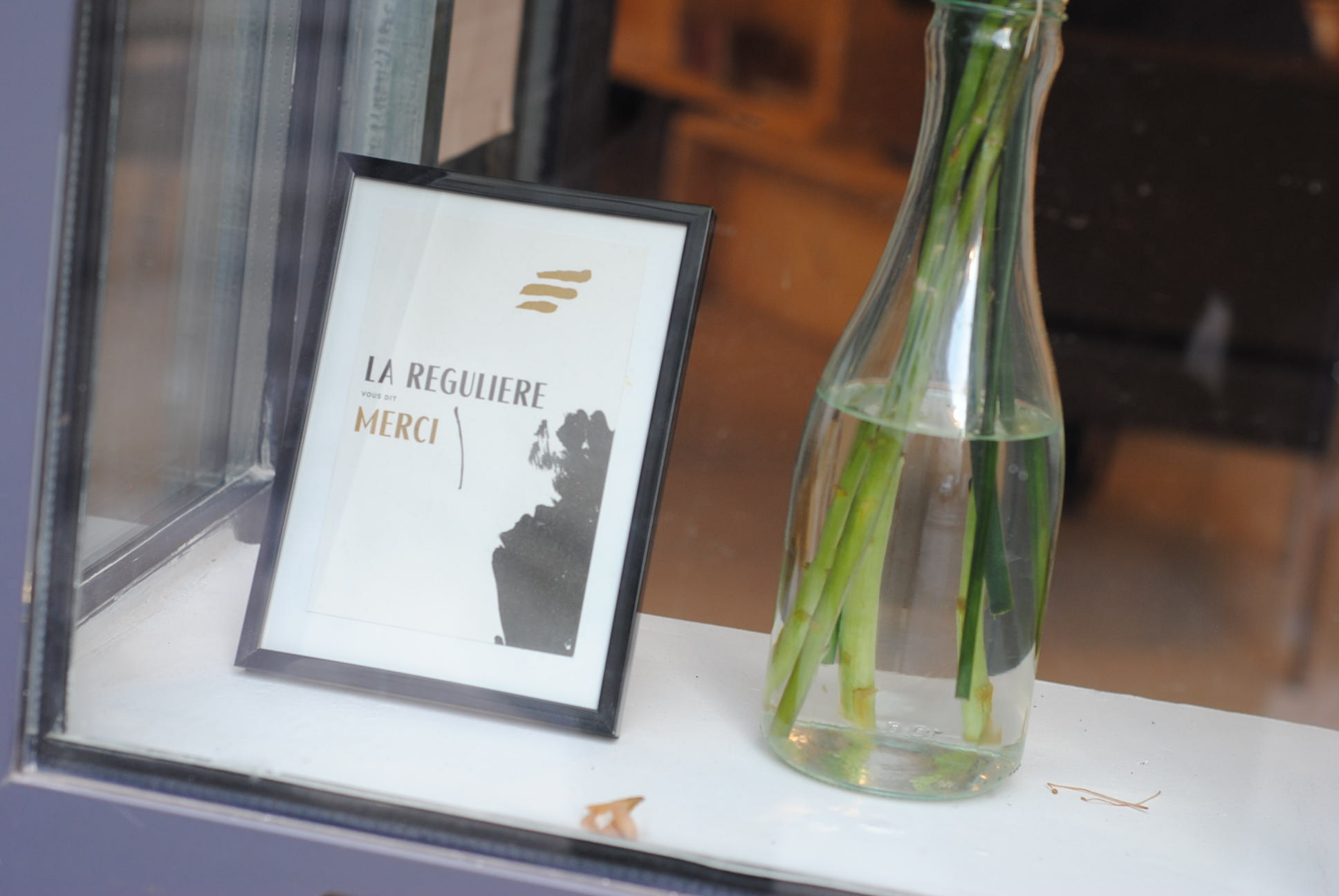 a new coffee shop and bookshop that offers a wide selection from coffee table to kids books. In a minimalist space with big shared tables, cool artwork (changes monthly) and a friendly staff. Full review here.
Maison Chateau Rouge (Clothing shop)
40 Rue Myrha, 75018 Paris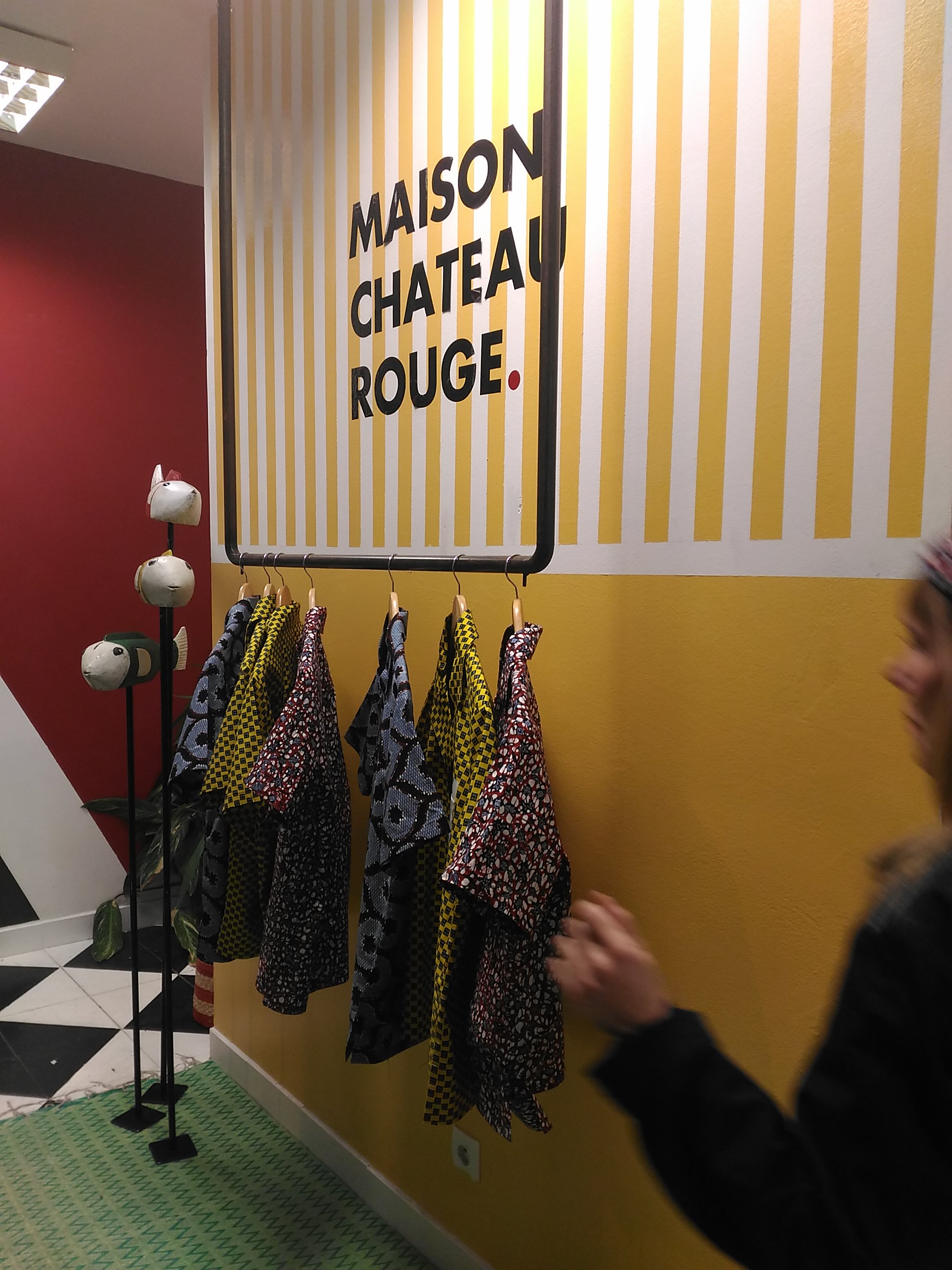 is a young hip Parisian clothing label that uses inspiration from the french african diaspora. You can also find them at Le Bon Marche and other areas around Paris. One of my favorite places to go and check out the coin magazine // magazine corner with the likes of Kinfolk, Good Life..etc
Sawa shoes
37 Rue Myrha, 75018 Paris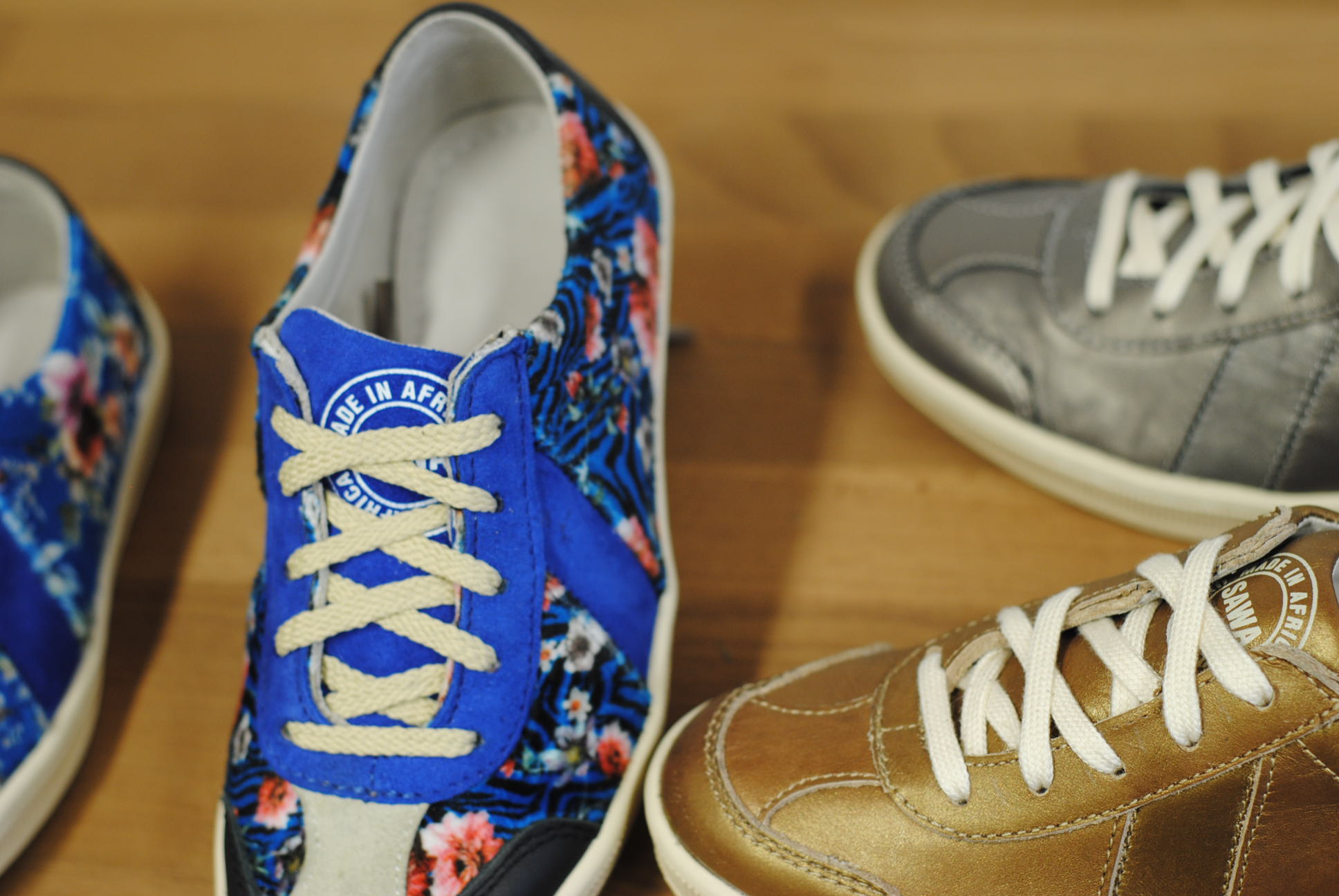 shoes conceptualised in Paris and made in Africa. These colorful shoes are also in kid friendly versions. Feel free to go in the shop as they also have may products such as scarves and trinkets from travels on the continent.
Caviste Don dodine (wine Shop)
16 Rue Myrha, 75018 Paris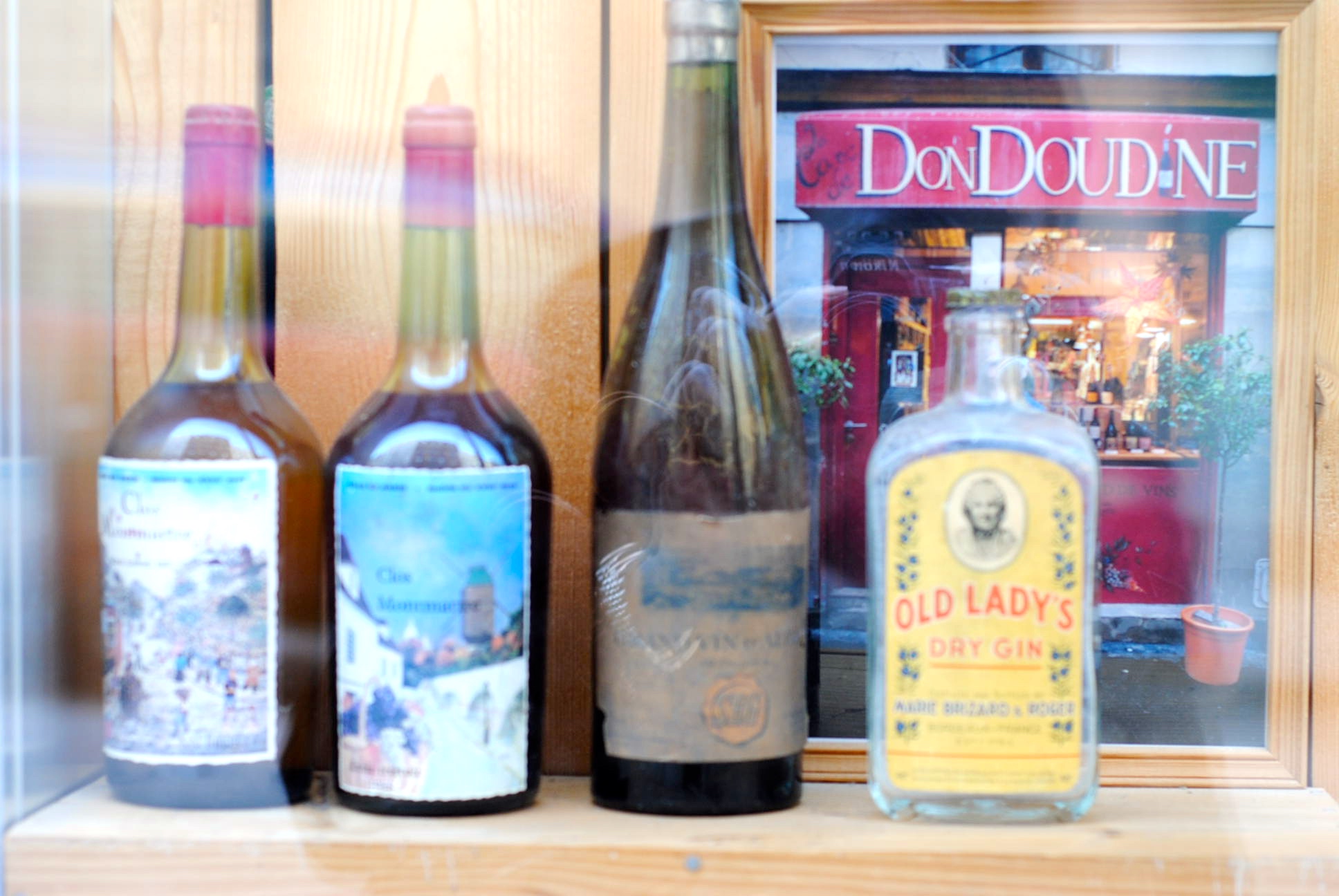 has one of the best wine sellers in the area, not cheap but you'll always leave with a great bottle and a bit of history about the wine. ?for 9 euros
Kyoka kitchen (African cuisine)
36 Rue Myrha, 75018 Paris
a new discovery of this year, and I'm almost ashamed to say that I waited this long, because well, it was always full of people and I never knew what to order – now that I've gotten a little introduction to Senegalese food, I can't live without my Attieke (also spelled acheke)and spicy fish here.
Temberly Boulangerie (Bakery)
33 Rue Myrha, 75018 Paris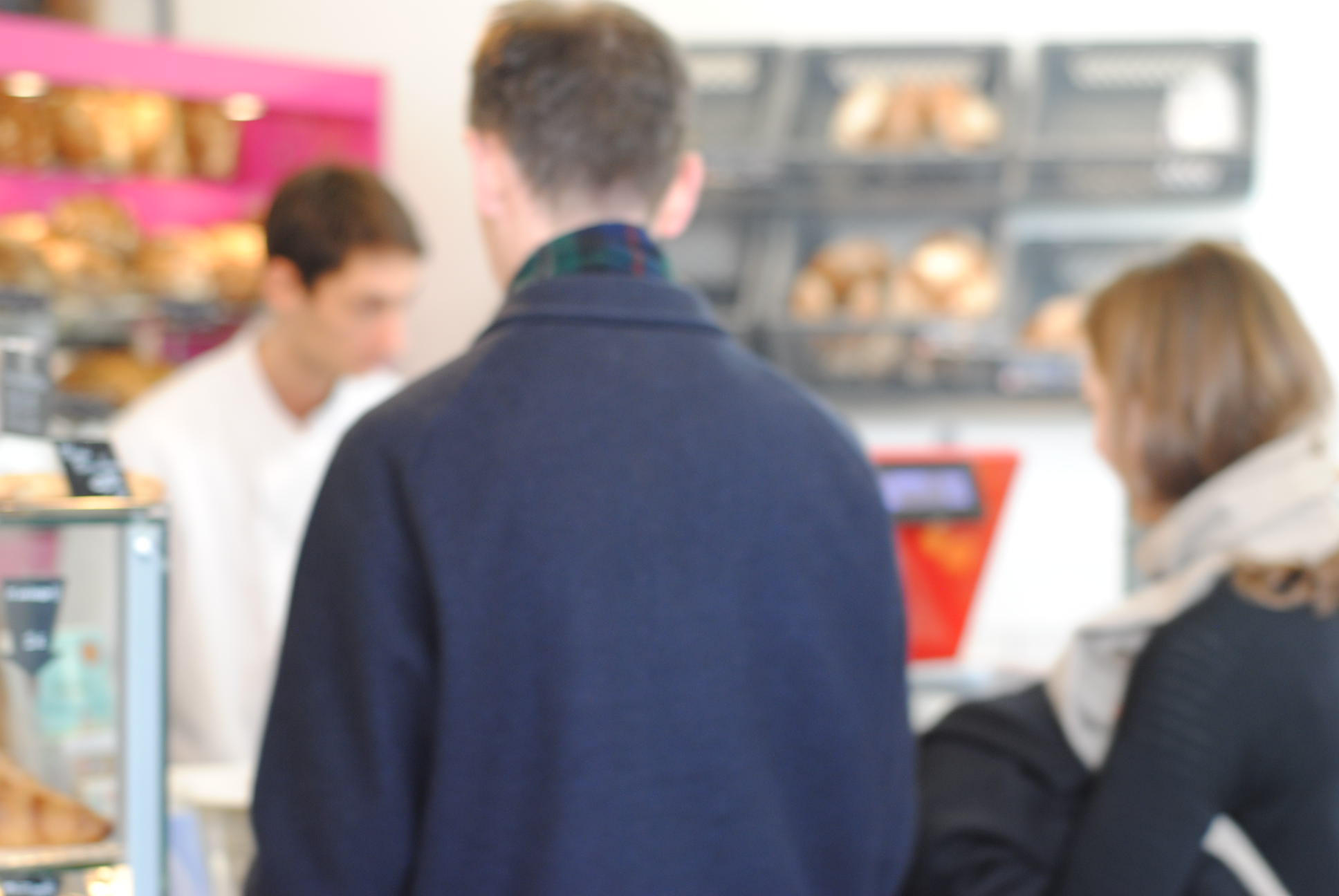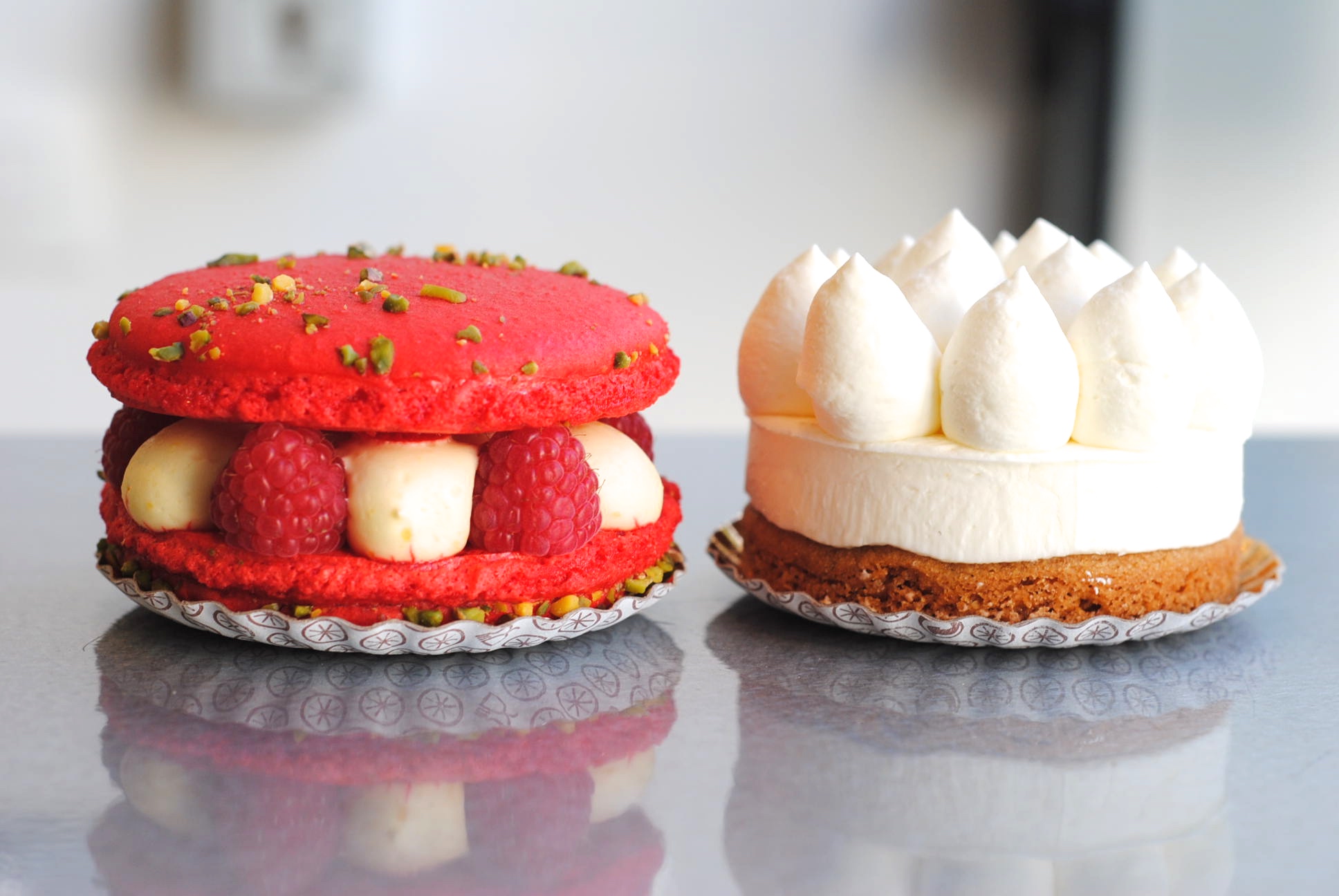 You judge an artisanal by the quality of its most basic product and the baguette here – is always a A+. Also the best damn eclair this side of Paris! They bake everything on spot, and at times you can see you can go at various times and see the baker actually making the pasties in the back.
Cocoboheme (Home decor)
is an old favorite that just moved to this street. The decor shop is made of products mostly made by hand by the owner and you can also shop online. Perfect for gift giving.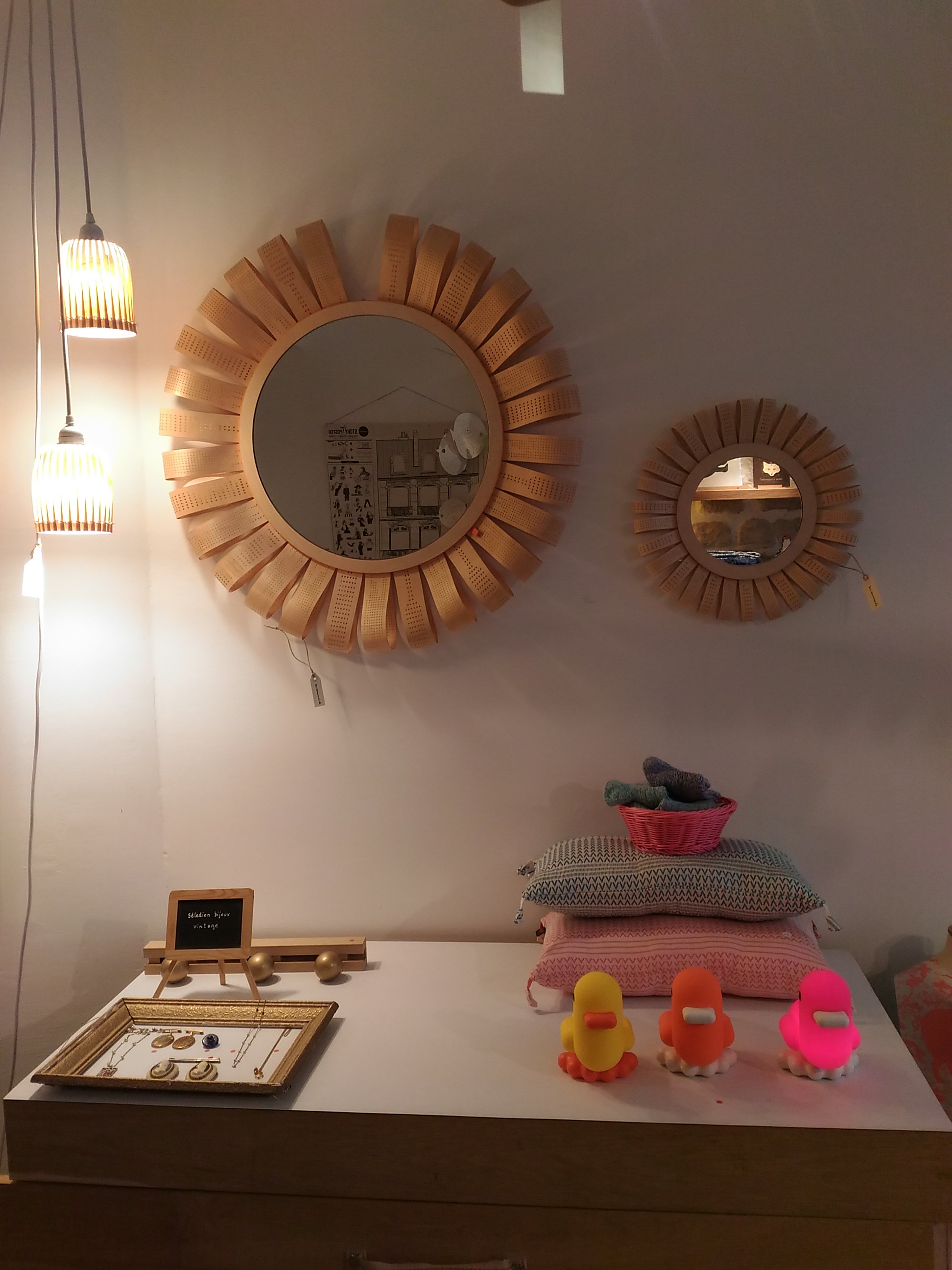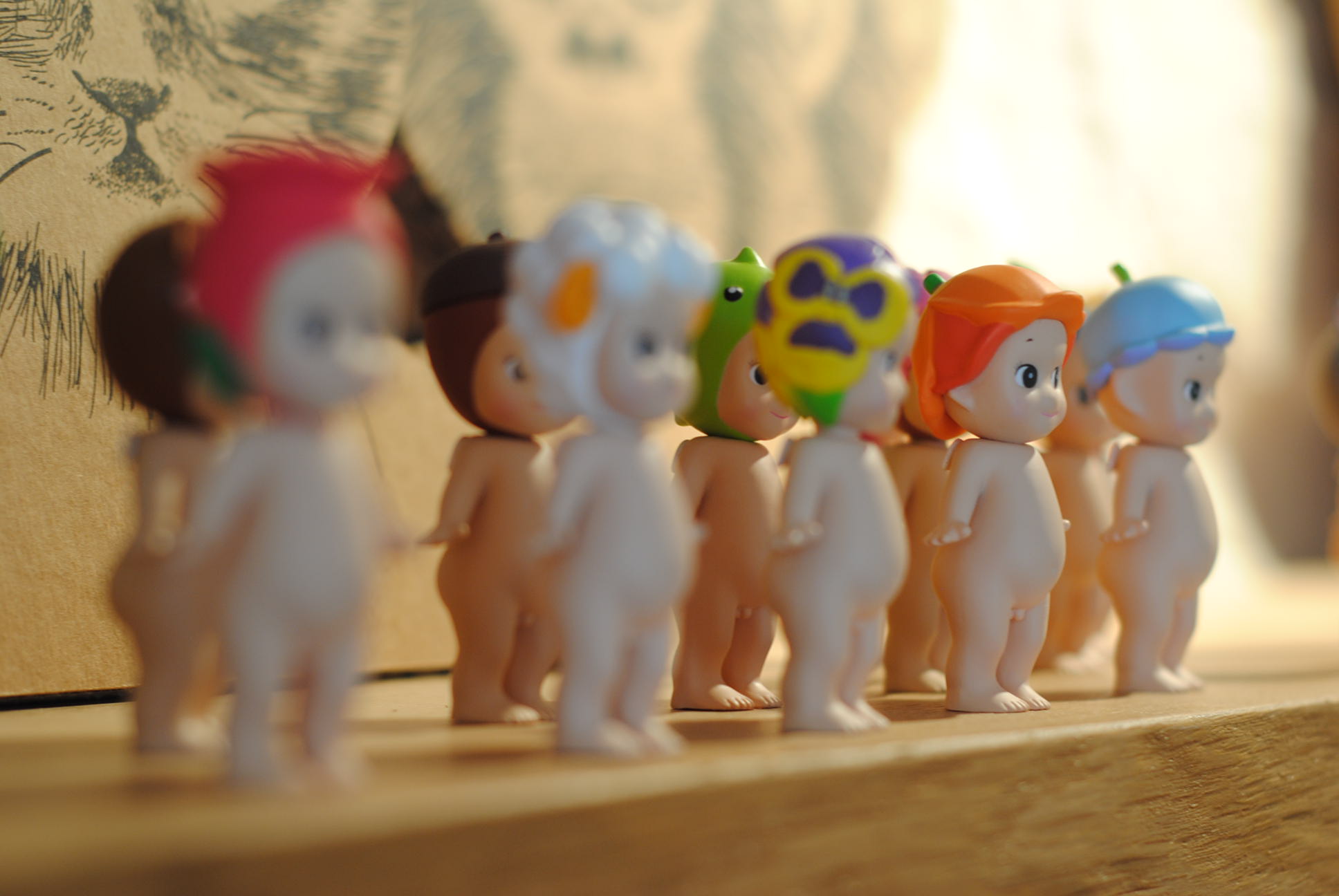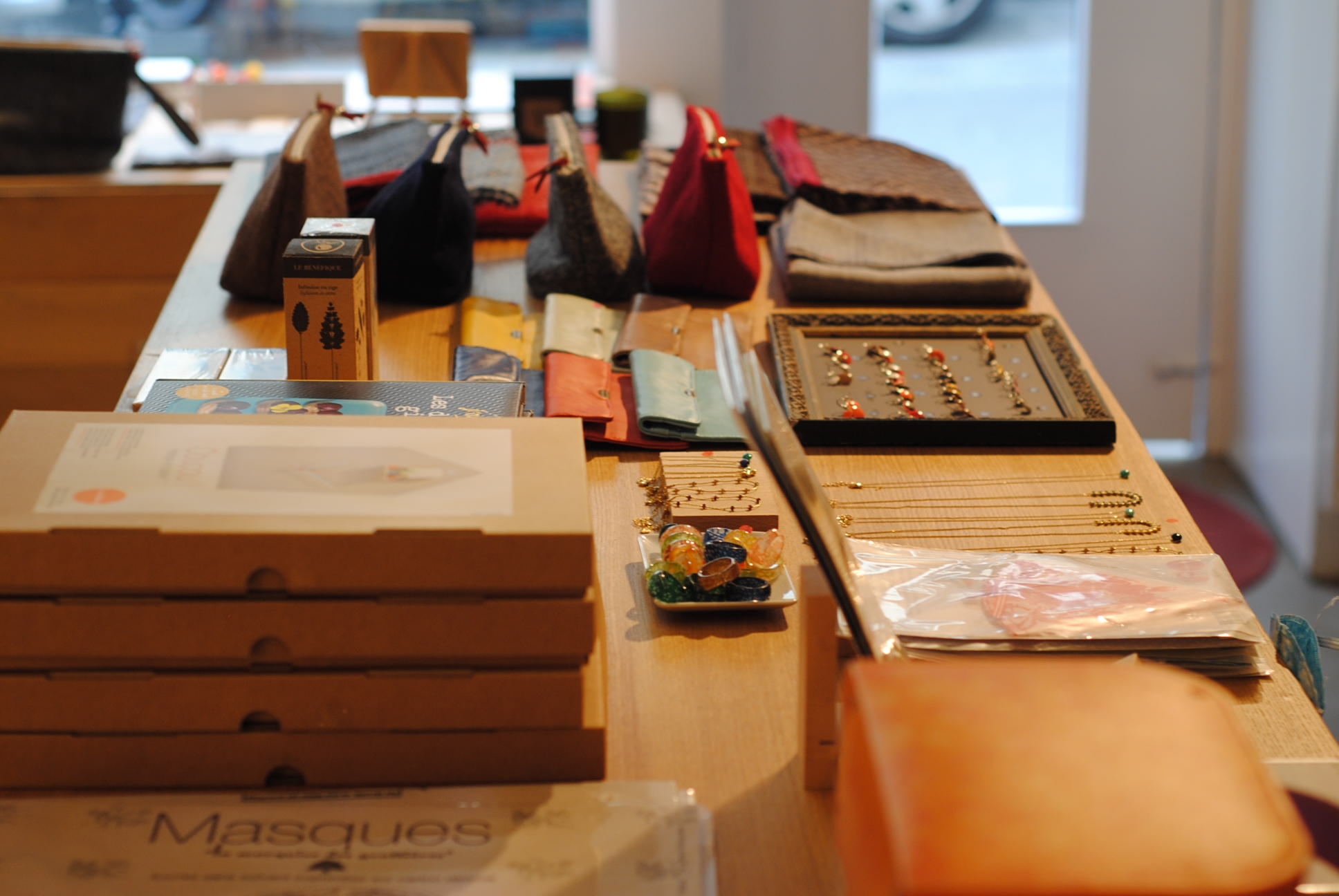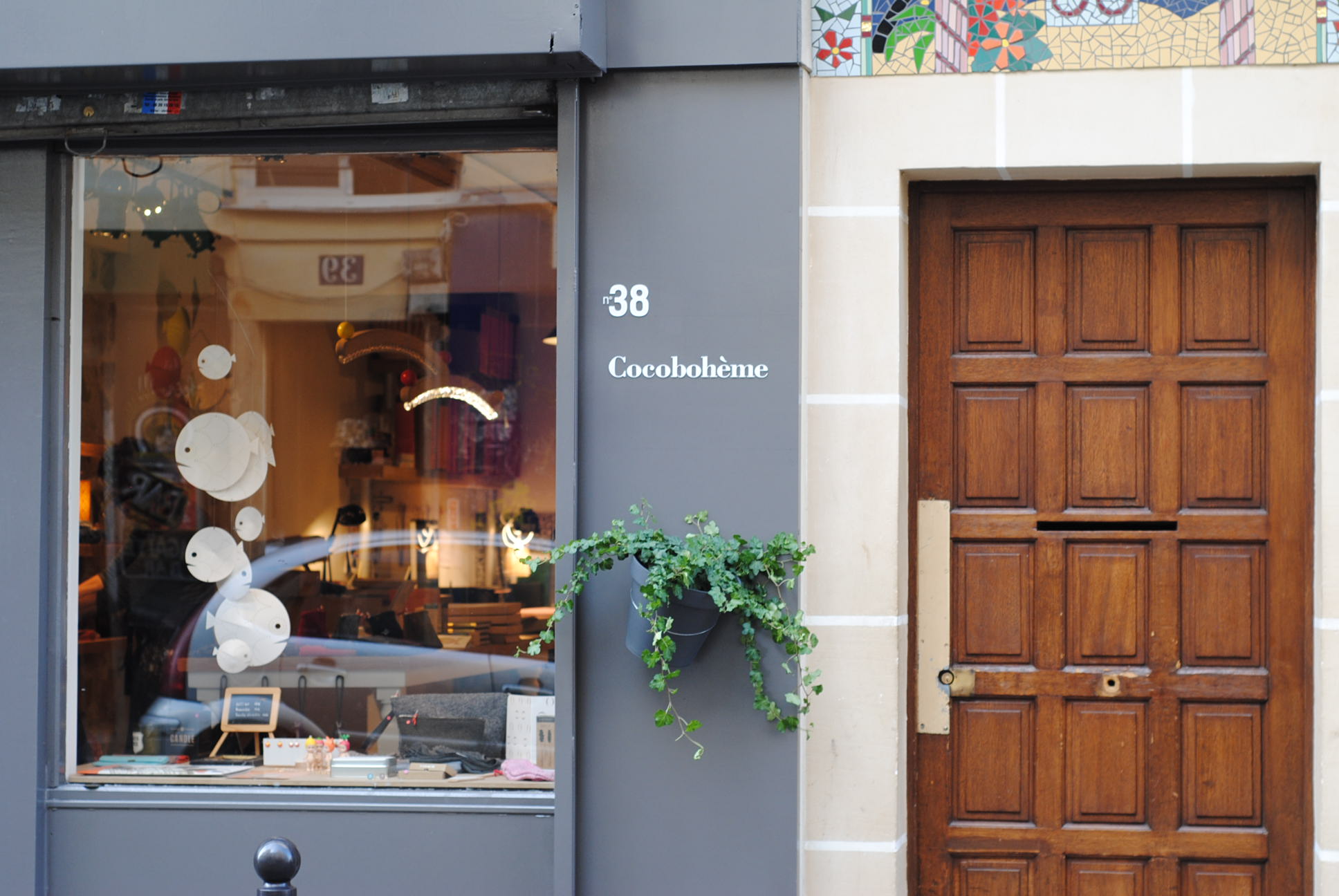 Le Myrha (Restaurant)
70 Rue Myrha, 75018 Paris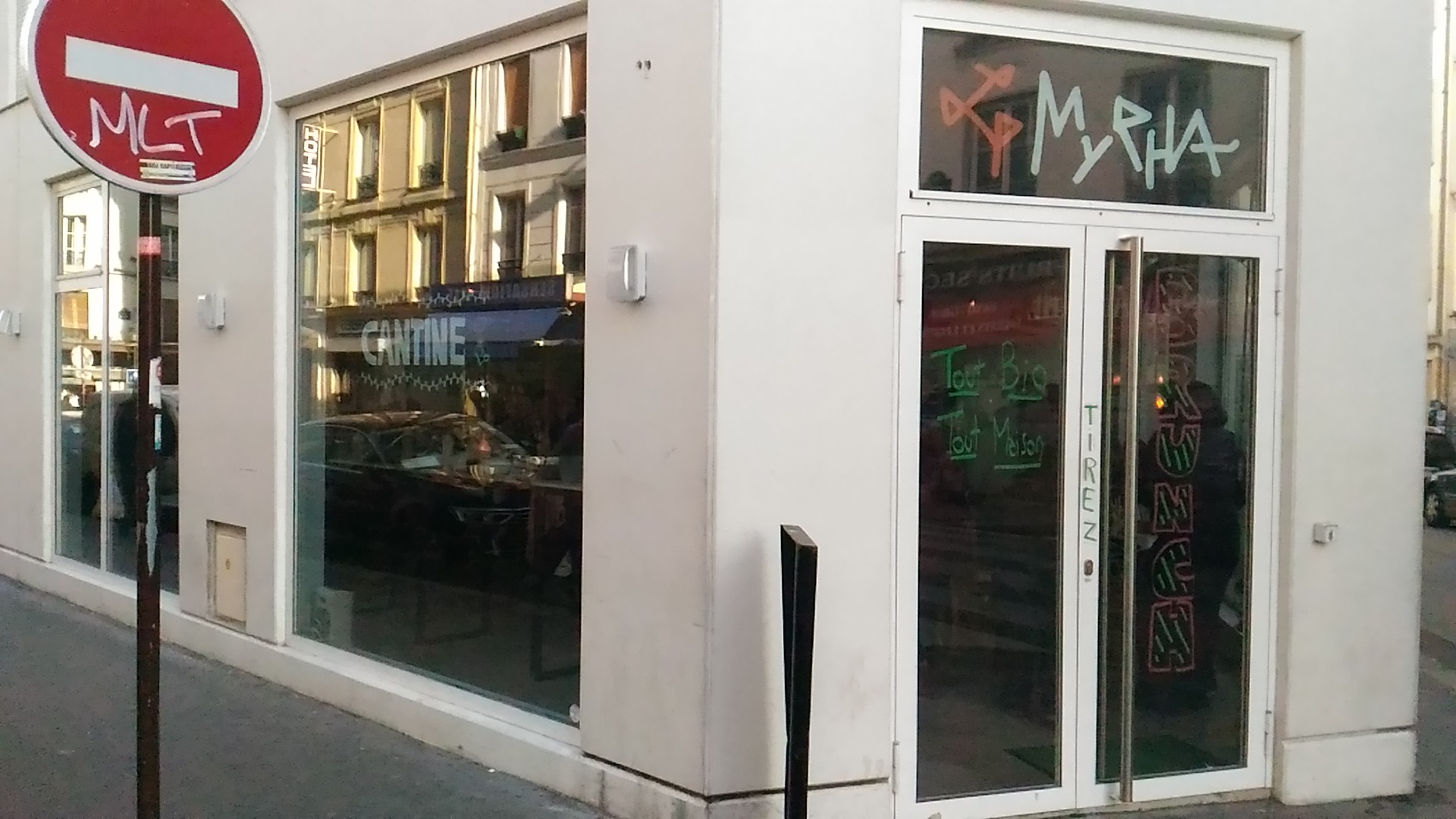 is a organic restaurant cafe that's the freshest implant in the neighborhood. small salads starting at 3 euros – you can't beat that! Warm cantine like atmosphere with a mixture of all kinds of artists, locals and business people.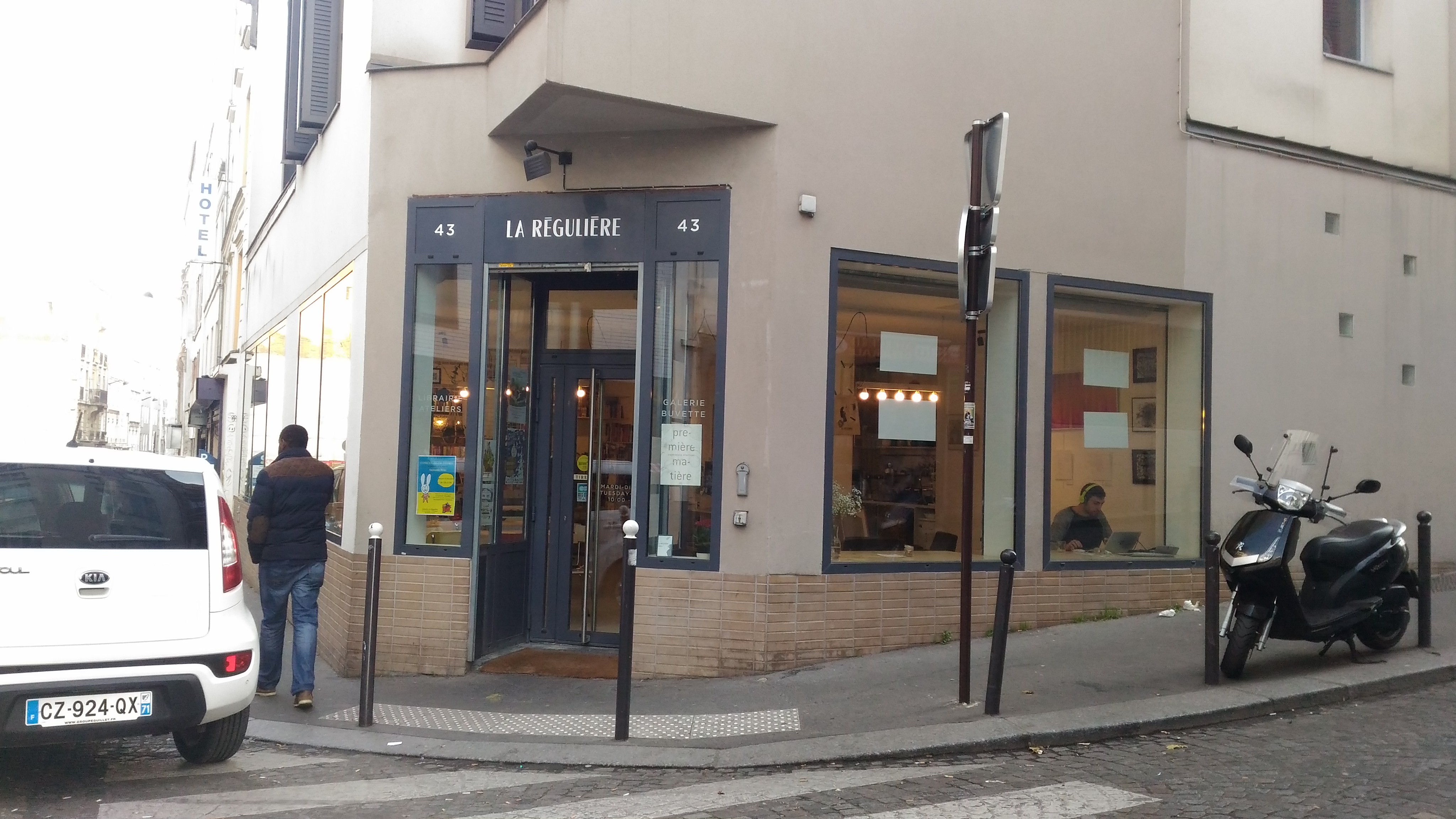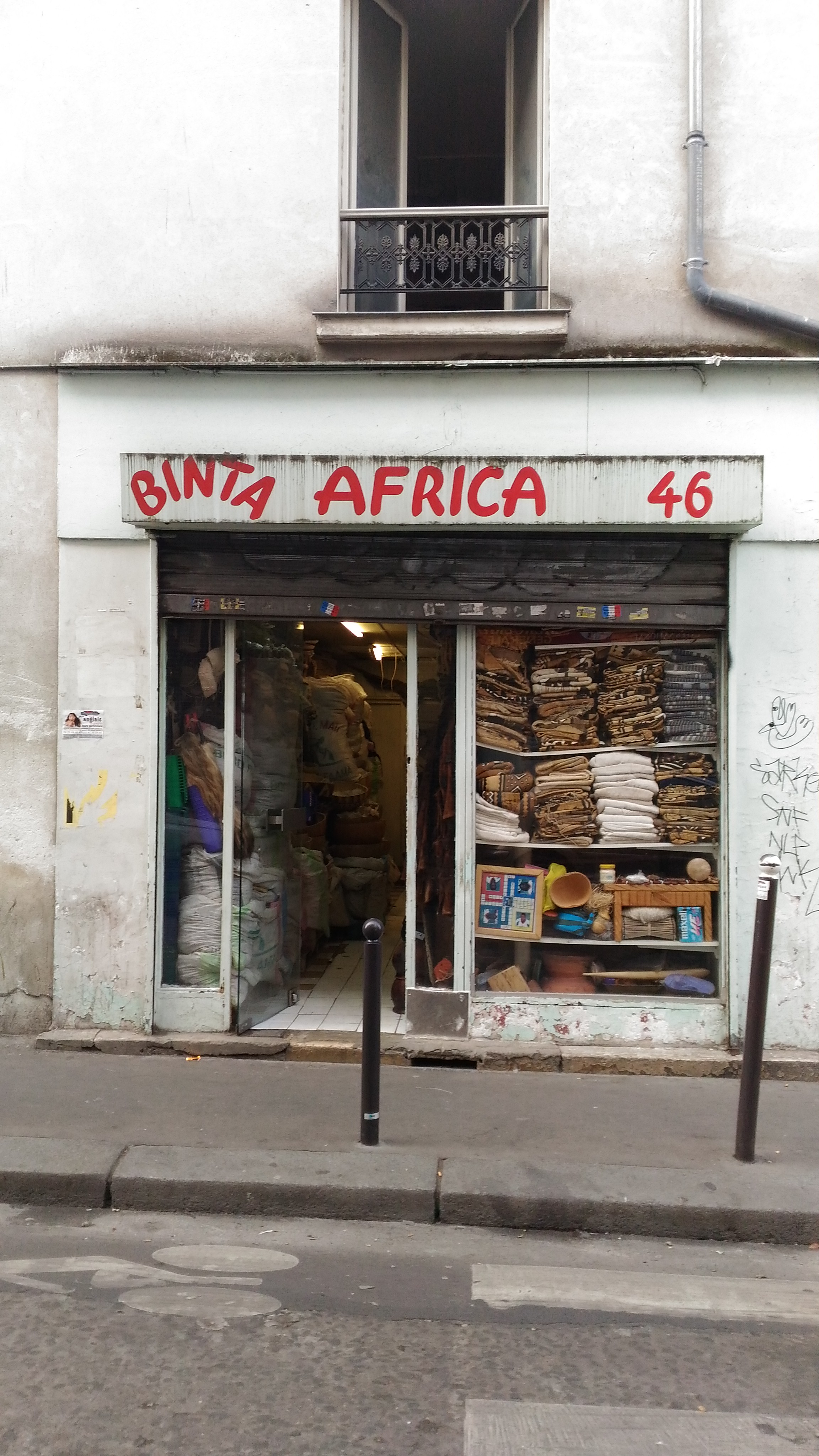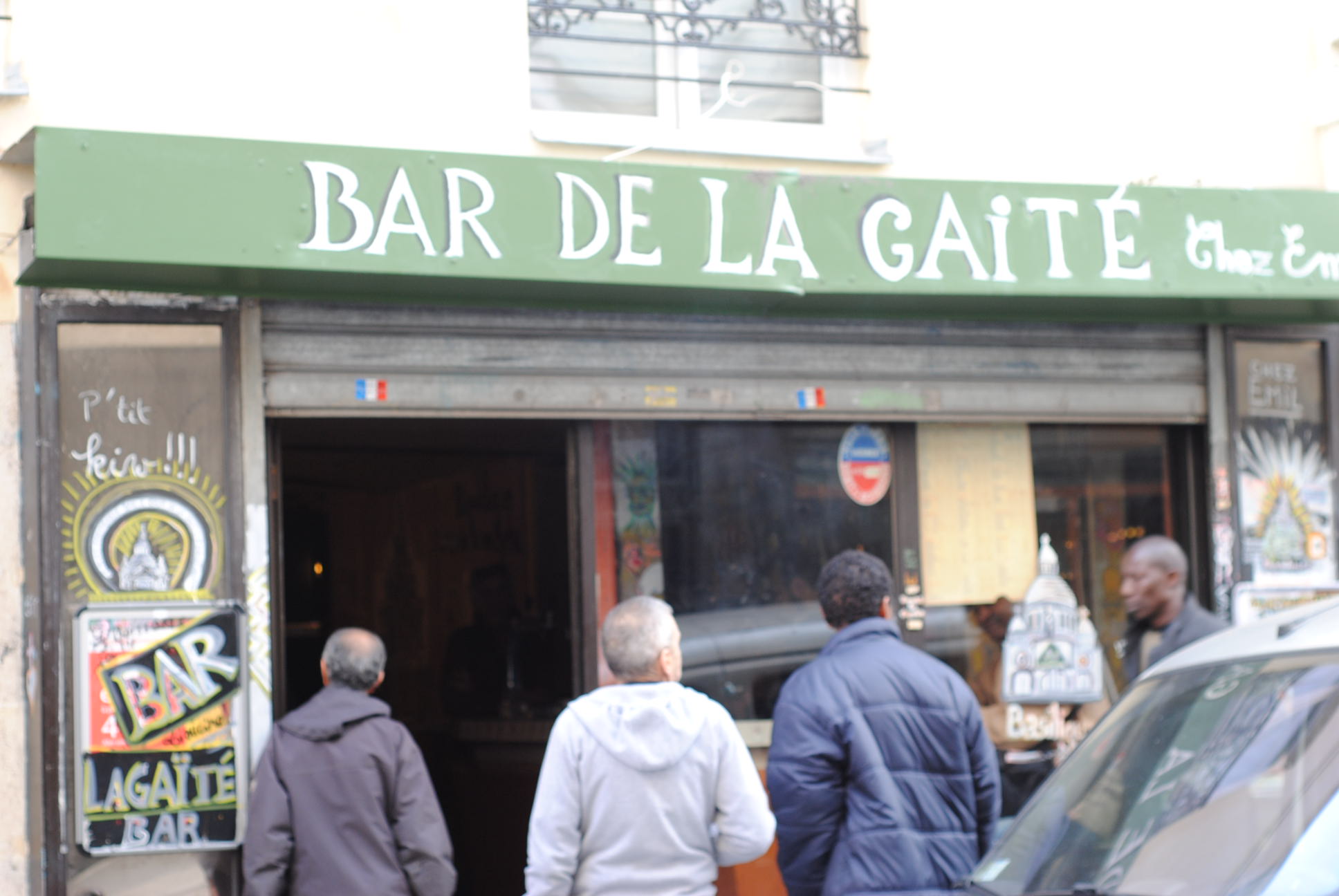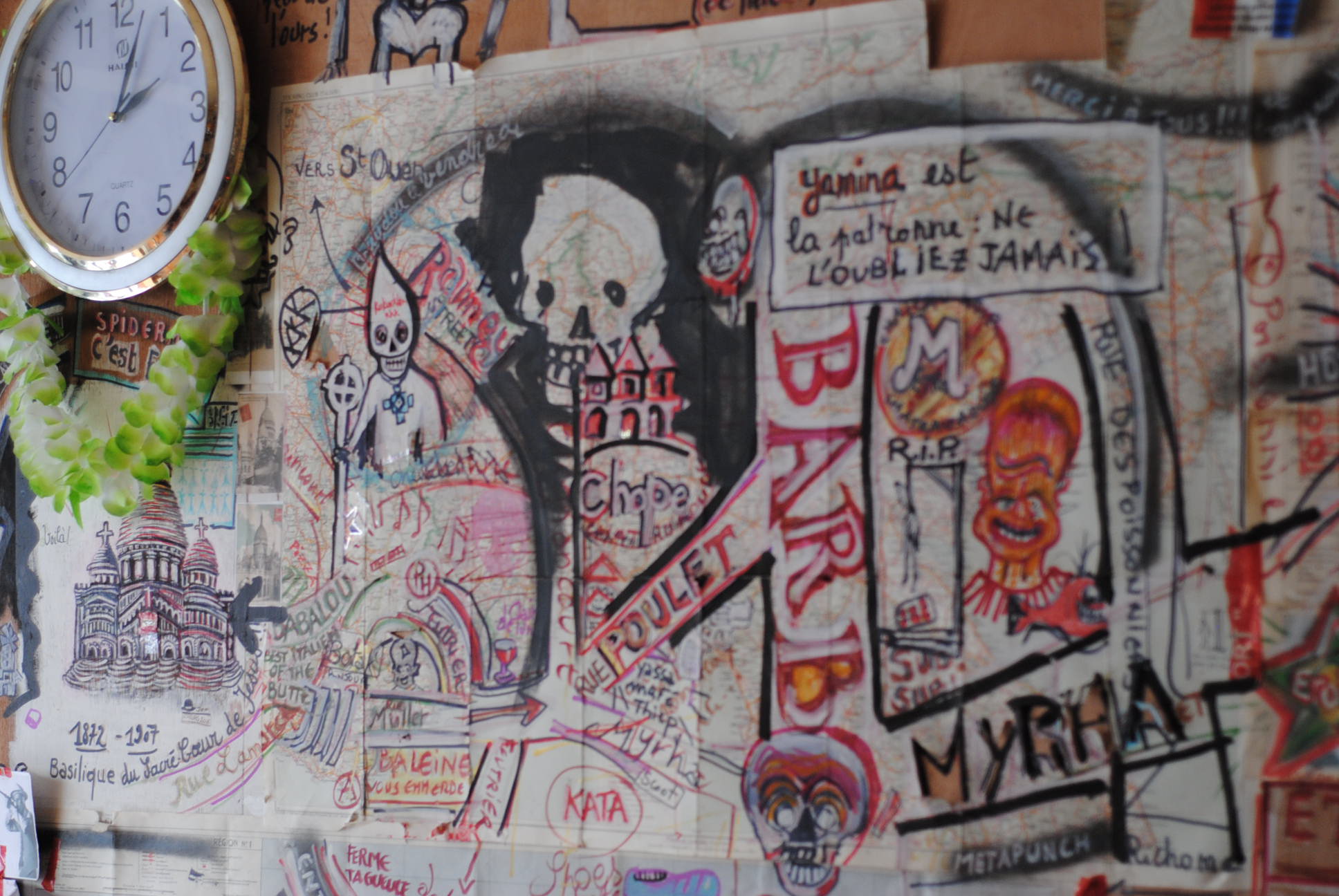 Close by: you can walk to Bobs Bake shop, Cafe Lomi, Brasserie Barbes