This summer the Deck & Donahue Terrasse Team is taking over the Bob's Bake shop in the evenings from 4pm to 12 midnight with a selection of 4 beers on tap and yummy food.
Staying true to the host restaurants concept the kitchen offer vegetarian plates, whipped up by Daniela Lavadenz who was previously at Au Passage.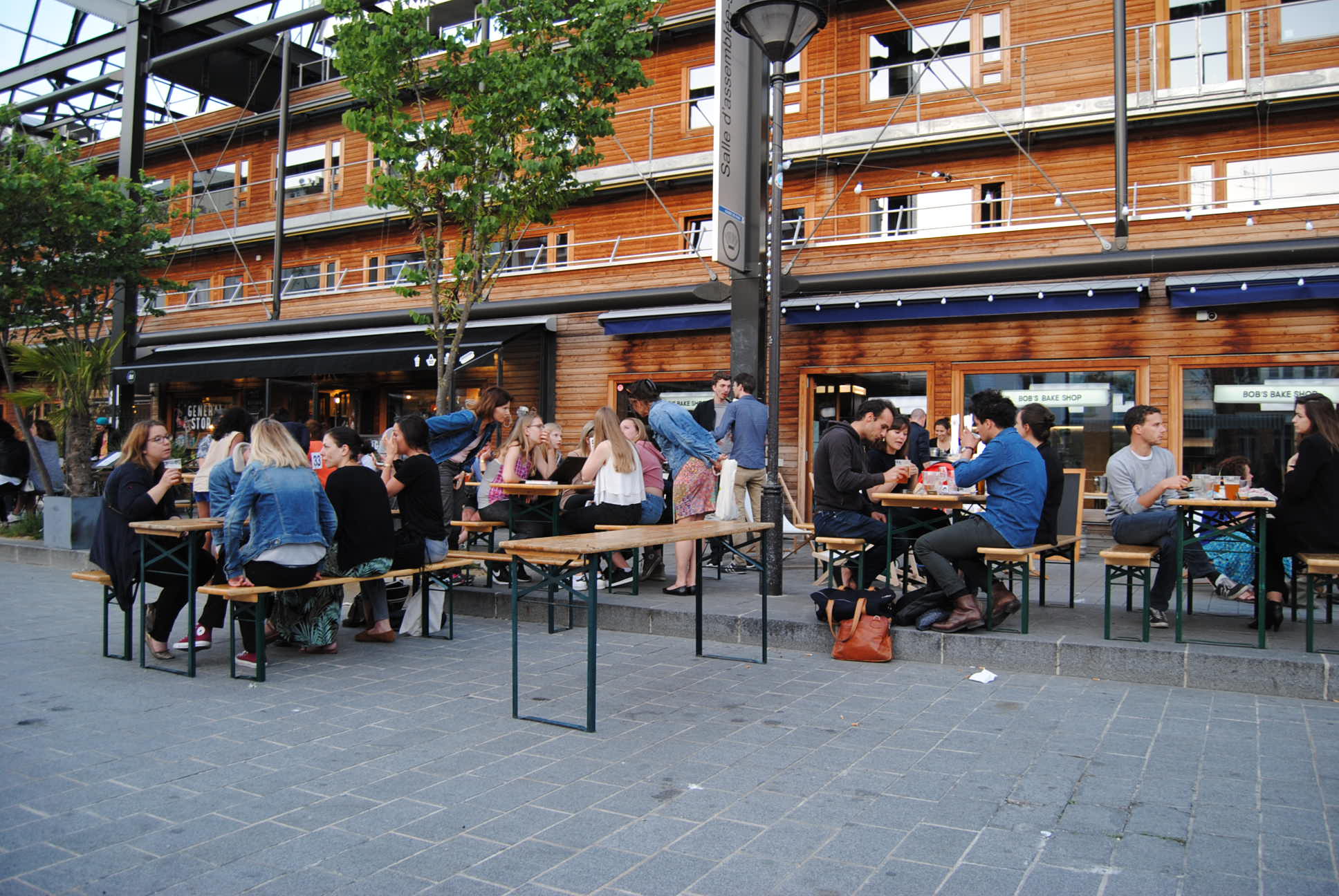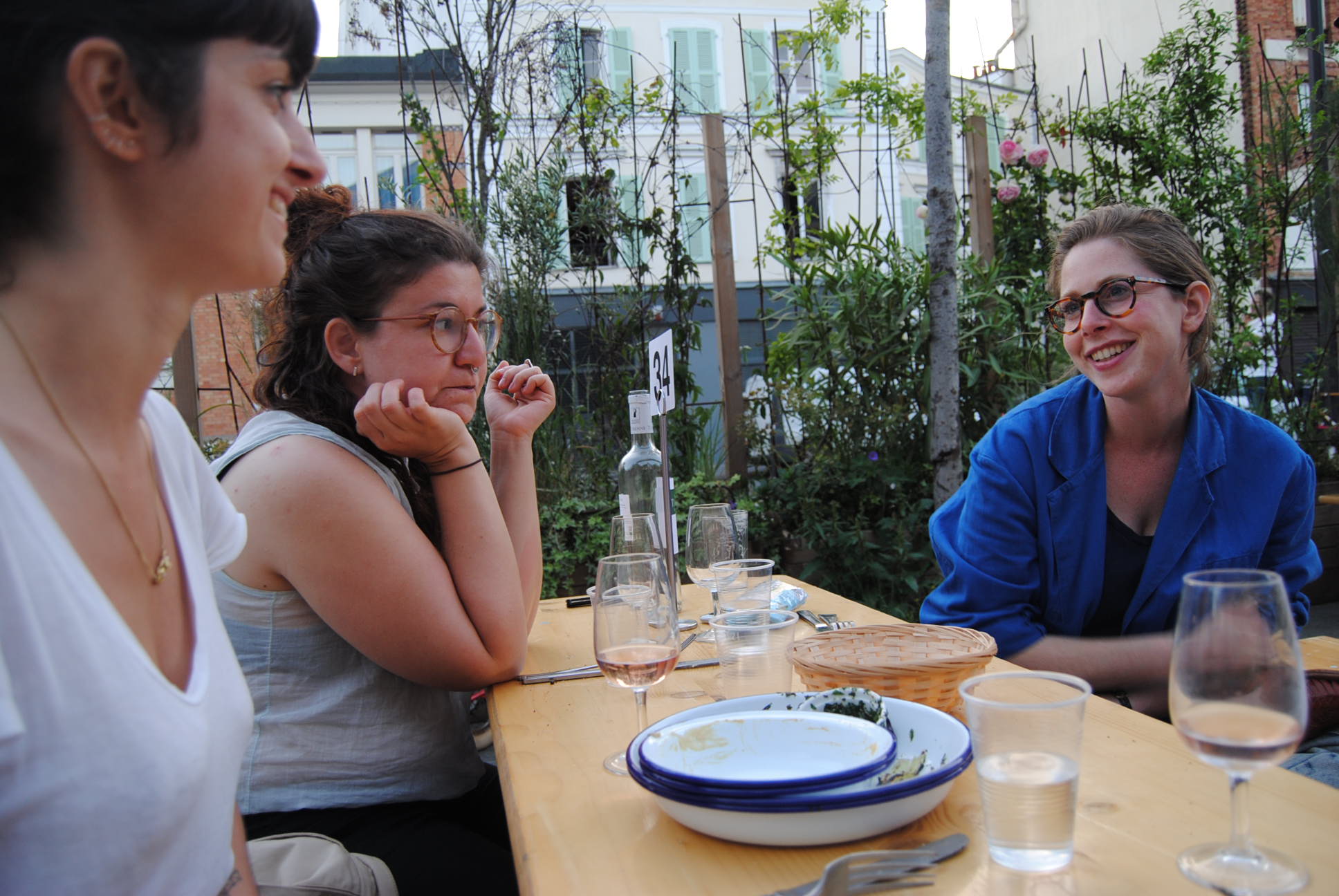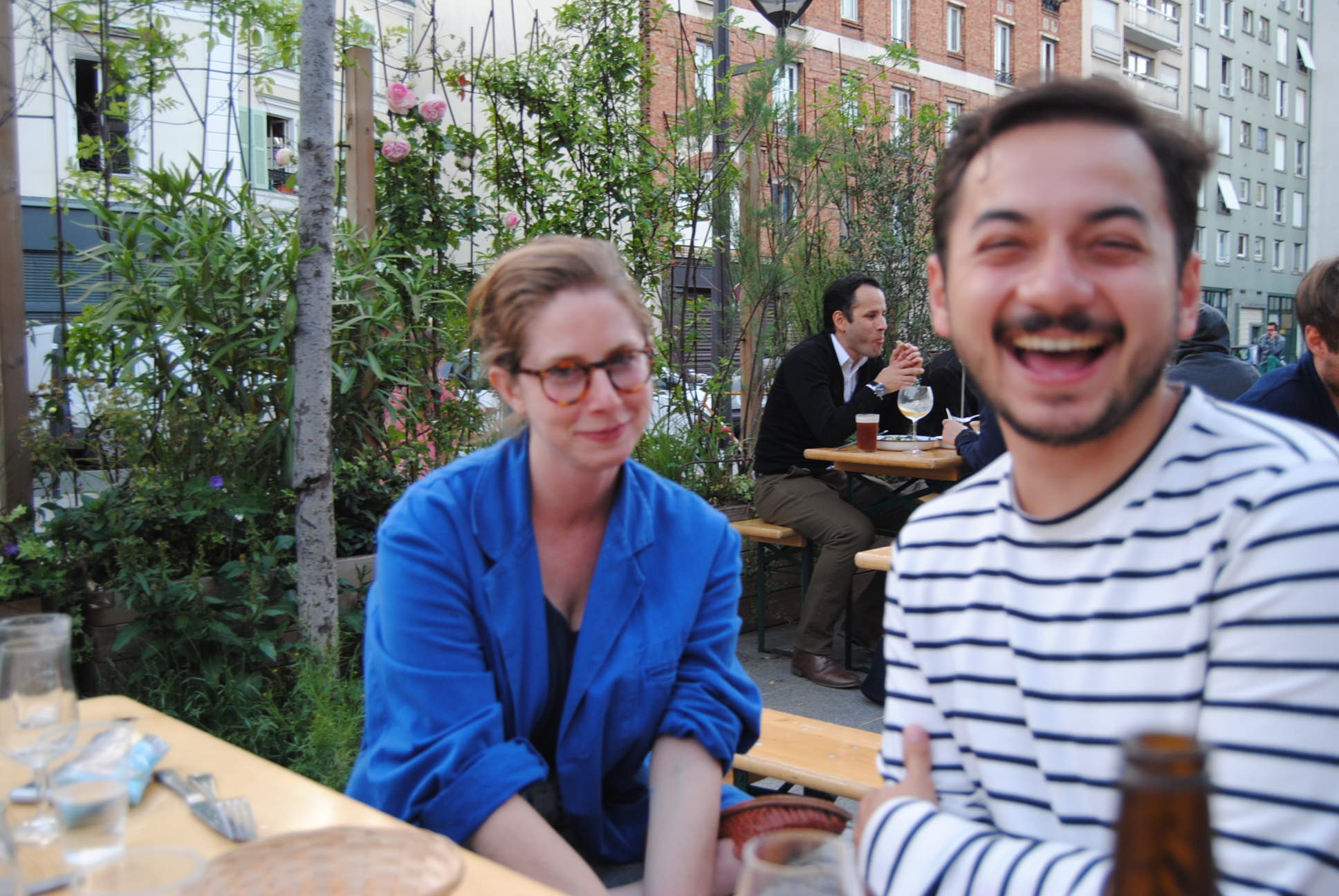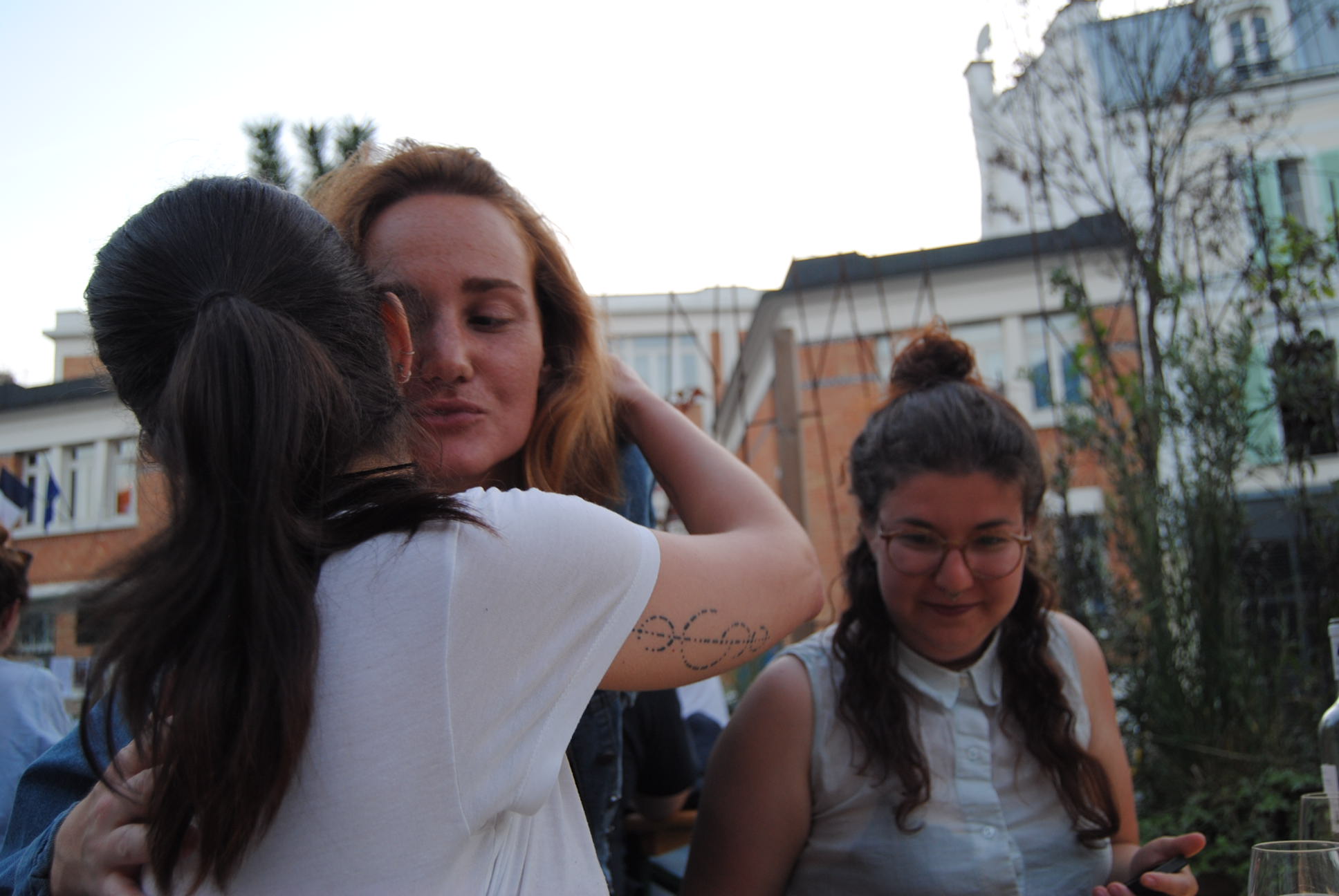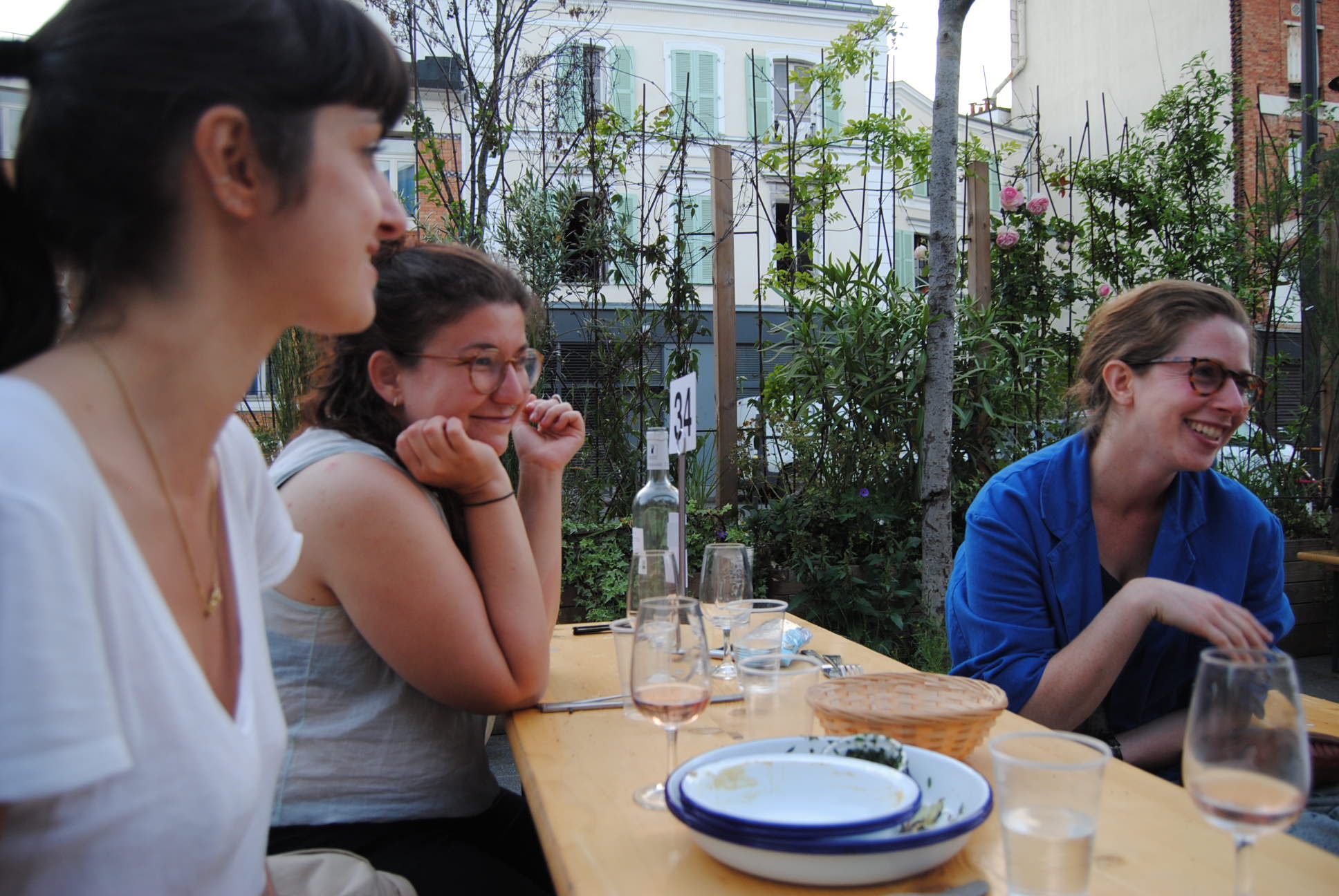 I've been enjoying the outdoor seating with the hipster pals coming from all over Paris. Lots of good vibes as the are a few bars like Les Petits Gouttes and Delidrop next door that gives a cool lively ambiance with lots of good music and people having fun in the sun.
You can enjoy craft beers like new Clem's summer wheat / Mission pale ale / Maibock / Indigo IPA
Recently there has been much talk about the La Chapelle neighborhood (good and bad), so you should come and experience it yourself. There's a cool urban vibe that we don't see in many typical parts of Paris.
It's a nice place "sans complexe" as we say to simple gather with friends and enjoy a summer evening out with good food, beer and cheer.
You can stop by Wednesdays to Sundays. 4pm to midnight
Deck + Donahue Summer Terasse at Bobs Bakeshop
Address:??Halle Pajol, 12 Espl. Nathalie Sarraute, 75018 Paris
Their Facebook page