The essential things to do in Paris this?July 2017 is a massive collection of things not to miss and some timeless favorites like best summer picnic spots, new rooftop and pop-up terraces and the coolest cultural happenings!
Also check out our?Facebook page for this months Paris Coffee Meet!
We're especially loving the Mona Bismarck center ?"Summer House" concerts and cocktails evenings.
Palazzo is a pop up summer terrace.
Monsieur Mouche another summer rooftop on the Seine river .
Bar a Bulles at Moulin Rouge is recently reopened .
EAT ?-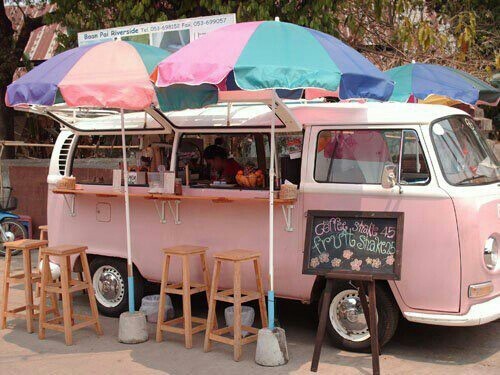 Food Truck-mania has taken over Paris ( we're in full festival swing and you can find even the best restaurants setting up food trucks and stands here) but this year we see a new initiative with this Food Truck Fest
Until 12 July?11am to 10pm? At the angle of Pont Iena and Quai Branly Free Entry
See more on Facebook?
?
DRINK – MAMA SHELTER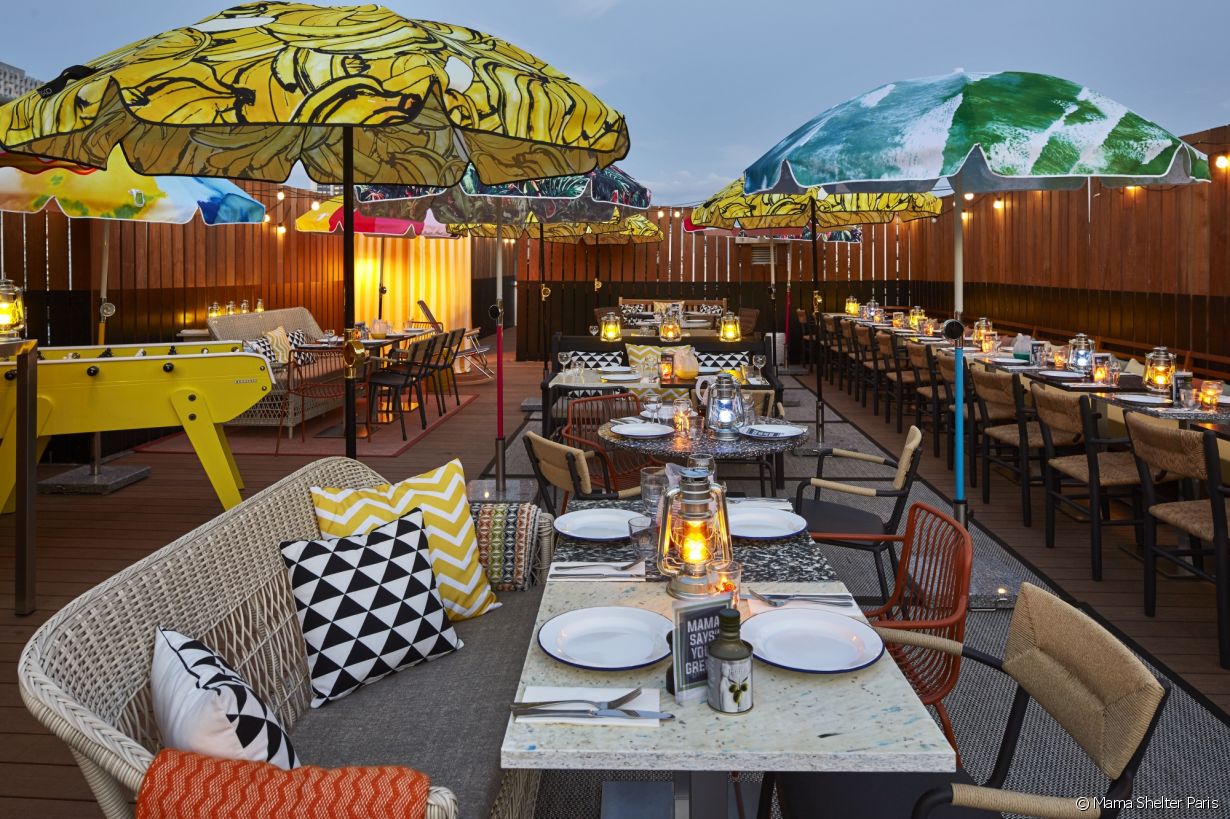 with their new cocktail menu and renovated rooftop we can't help but fall back in love with this oldie but goodie for Paris night life scene!
Mama Shelter Paris
109, rue de Bagnolet, 75020 Paris
COFFEE – Neighbours Paris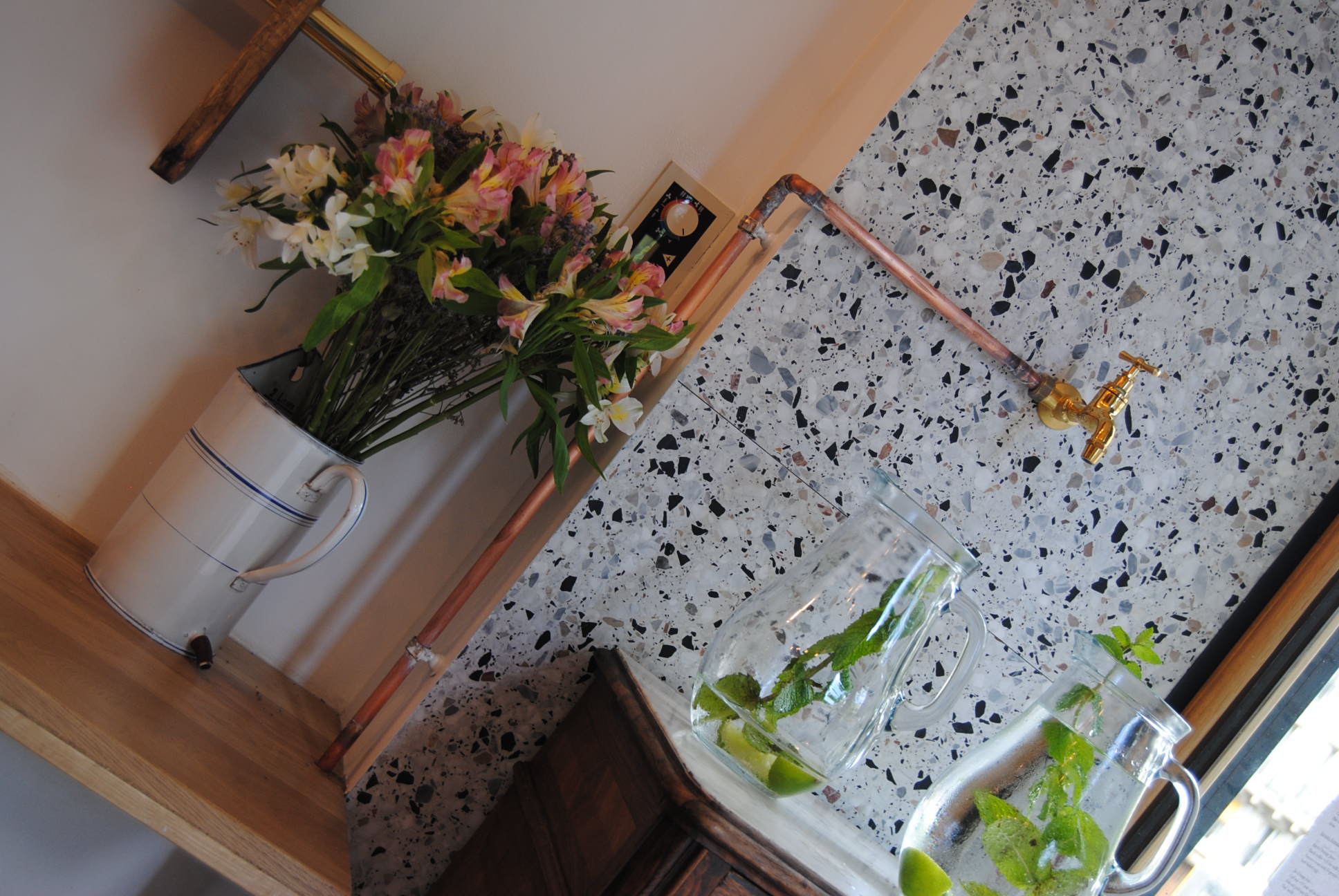 the sister coffee shop of Honor is open on Blvd Beaumarchais (close to Merci) – lots of the same great coffee, service and sweet and salty menu options.
89 Boulevard Beaumarchais, 75003 Paris
PARTY + CONCERT –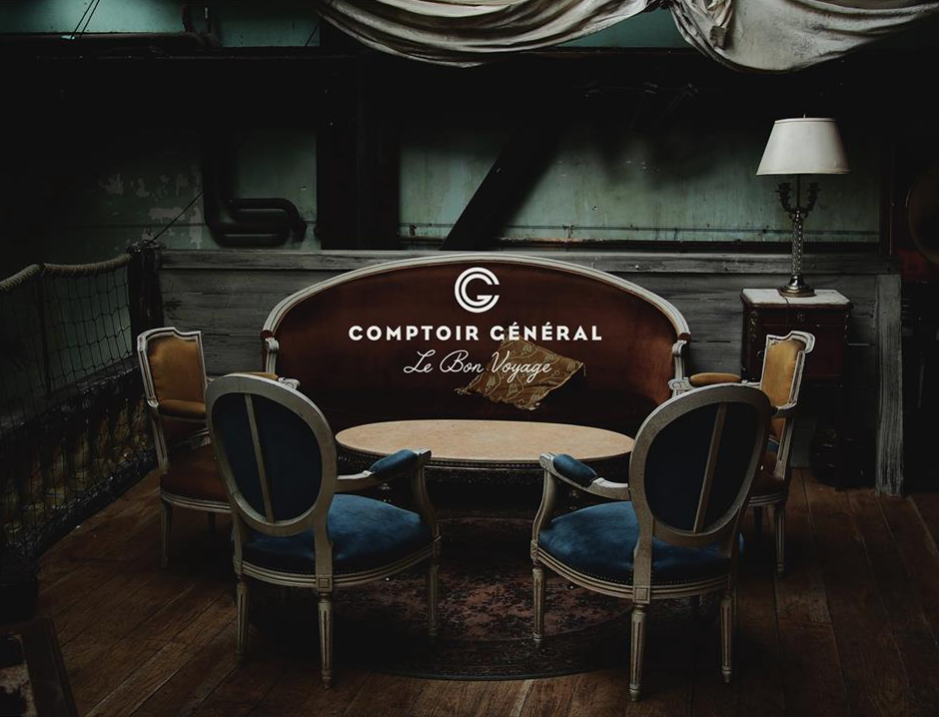 July 20th – Hip hop and reggae with Bluesparty Sound at Comptoir General?
AfroPunk is back for July 15th ?and 16th
PICNIC SPOTS?-
Our pal Gillian share's her best Instagram ready spots
STAY-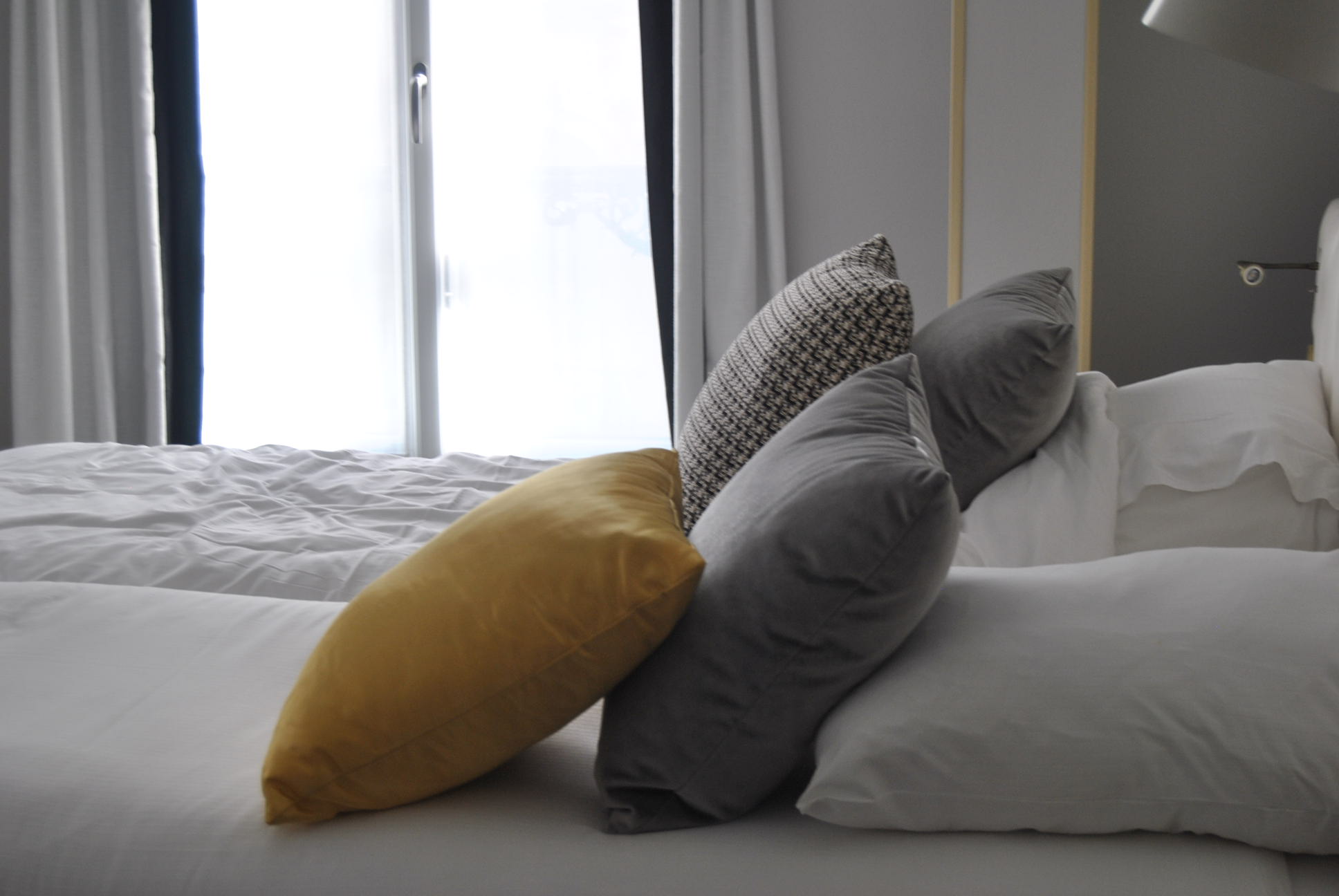 The hotel Carlillon has reopened after god know how many years of renovation, but for those us who love chic on a budget you can see my latest review of Hotel Pastel close to the Champs Elysee…
REMEMBER WE ARE GIVING AWAY a 2 night stay at Paris Boutik Hotel for BASTILLE DAY – ENTER HERE!!?
BASTILLE DAY ?-
The military parade?will take place from 10am on the Champs Elysee…
To celebrate with fireworks the 14th of July there are tons of options :
RE opening of the Rooftop of the 360 view of Paris; Grande Arch de la Defence, along the Seine, the Calife, Rooftop Marignan .
You can also see our article on the best Rooftops in Paris here...
WANDER – Rue Fb. Saint Martin
hop on over from Rue Fb Saint Denis that was (alright still is! ) THE trendy street in this part of town – but Rue Faubourg Saint Martin is coming for the take over with already a cool coffee shop -(Blackburn), Awesome Cocktails (Copper Bay) , good/ healthy bagels ( Hobo ) and now this Vegetarian street food place (Elaichi) . It's cool – because I remember for years riding down this street and seeing only wholesalers selling kids clothes or closed spaces… what a welcoming change to make the neighborhood more diverse and offering so many good spots with a little bit of everything for every one.
You can also enjoy Mexican food?at (Distrito Frances) and at the end of the street near Port Saint Martin is a cool theatre to see some plays across from the renovated boutique hotel Providence.