Every August in Paris people either leave in loads or freak out about the fact that there are so many places closed for the month. Parisians are just not that into Paris in August – but the up side of this is that there's plenty of room to roam around on usually packed streets. And yes there are places still open – not "everything" closes down.
We've rounded up the list of things you can get into this August solo, couple or as a family. Some indoor and outdoor fun is on the list too. So let us know what you think!
OUTDOOR MOVIE SCREENING at LA VILLETTE
Open air cinema at La Villette is back this year with an impressive line up of international and French favorites. You can even rent a lounge chair there. My advice is to pick up some picnic food (try the Welcome to Paris bags) and grab a blanket as it gets a bit nippy around 10 pm as the movies start when the sun goes down around that time.
---
2. PERFECT COFFEE at 5 Pailles coffee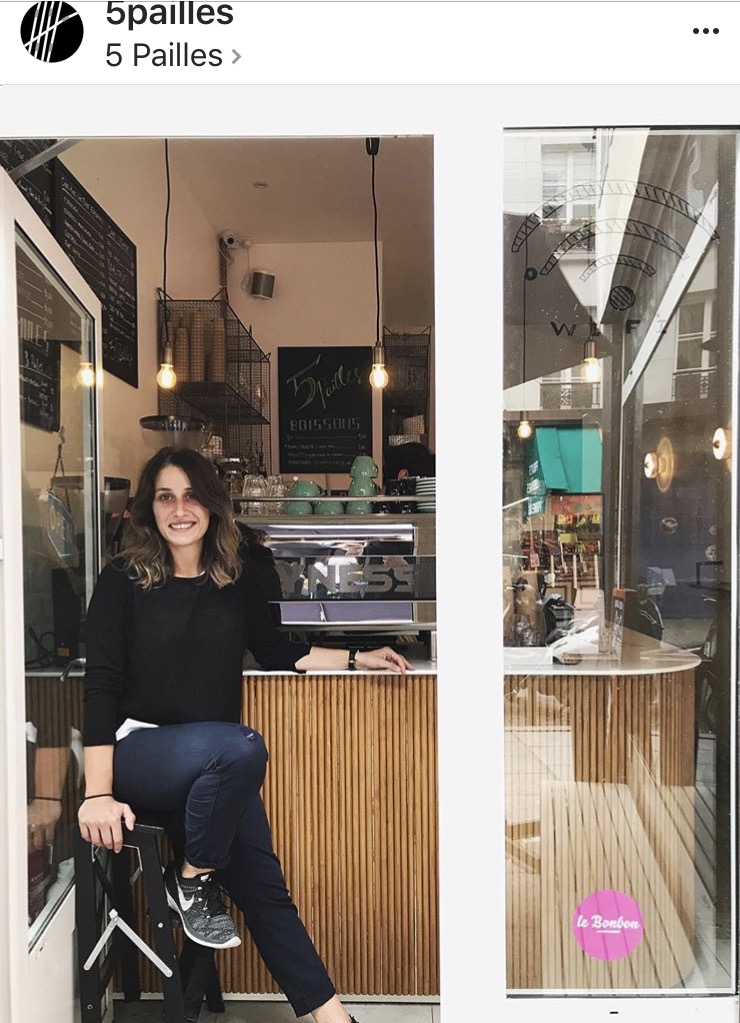 So many coffee shops are closed during the month of August, ?we're super excited that one of our faves will be open all summer long!
Read our full review here on the blog?
3. FOODIE DINNER IN THE MARAIS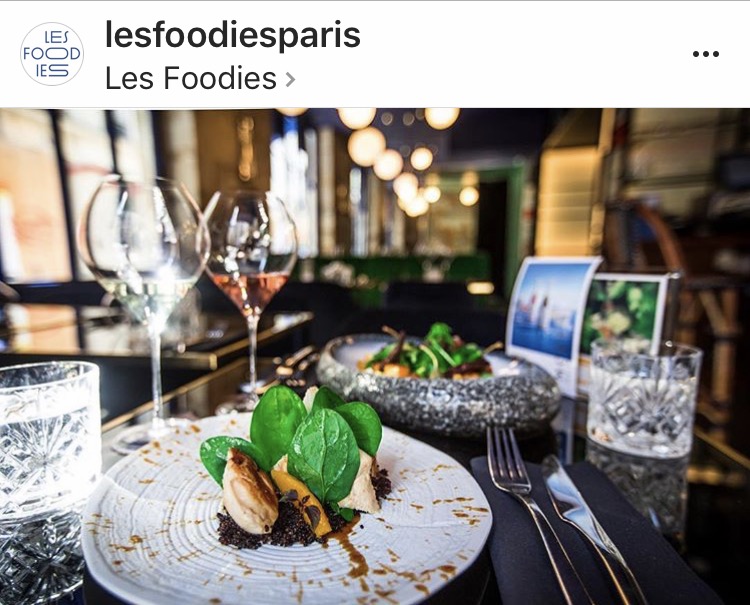 Dinner at Les Foodies – I can't even begin to tell you guys how much of a wonderful surprise this place was – for the French bistro type food mixed with Asian influences – all in a modern decor in the trendy Marais neighborhood – perfect for a date night.
4. COCKTAILS with a VIEW (or?Character)
Rooftops in Paris are a thing of movie scenes – but also a thing you can enjoy at?here (read our Top Paris Rooftops)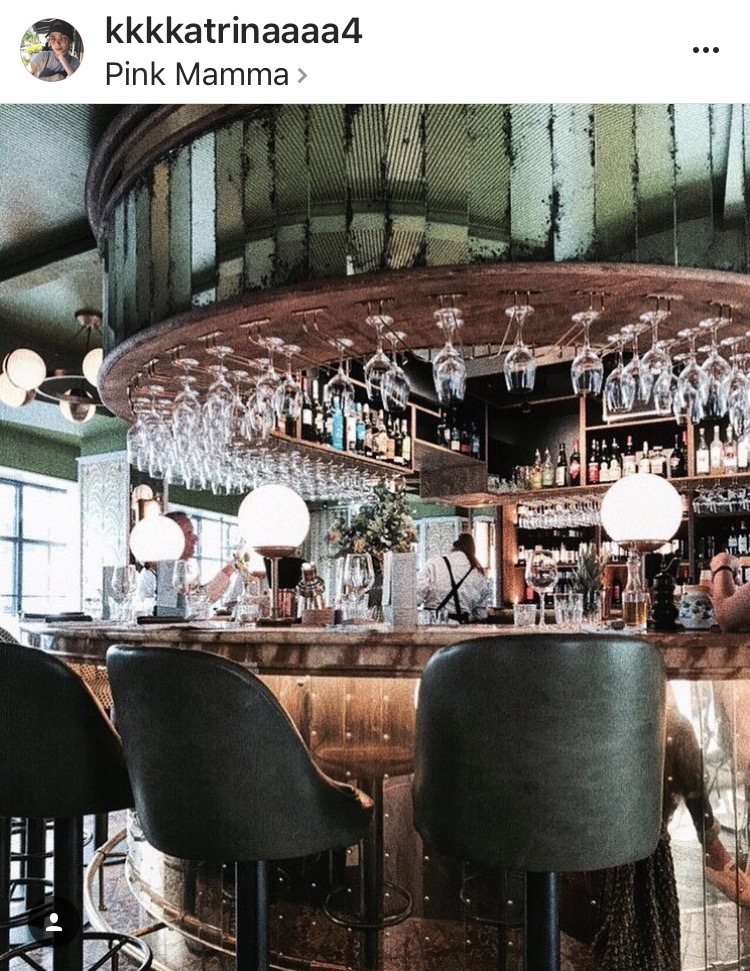 Or go for a local hipster spot – new to the Pigalle neighborhood – drinks at Pink Mama. ?Sure you want to go for the food (their concept is focused on really good meats, so much so that they breed their own cows and find various ways to use all the parts in the menu) – but seriously this new spot from the Mama group spans 4 floors of goodness including the cocktail menu that's grade A
---
5. PARIS FROM ABOVE – Tour Saint Jaques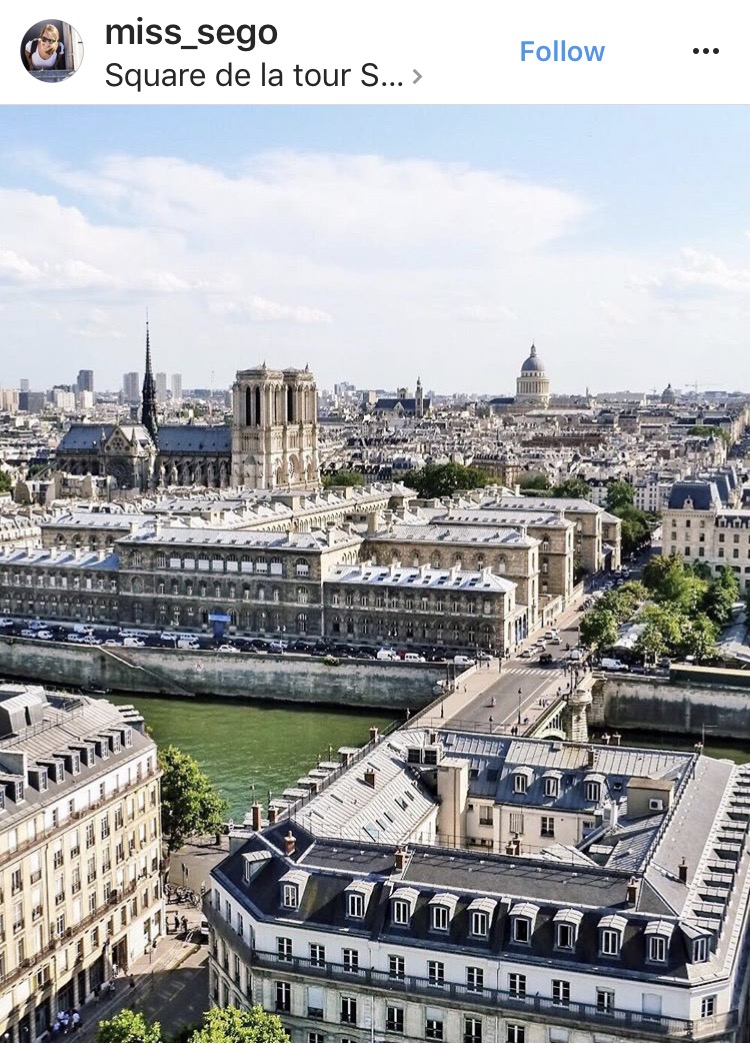 Instagram photo at Tour Saint Jaques – you know those pretty aerial shots we all keep seeing on Instagram and vow to reproduce when the weather is nice or simply?when we visit Paris – well one of those spots is open all summer long (until October 29th)
6. FLEA MARKET ?WANDER+ TRENDY HOTEL STAY in SAINT OUEN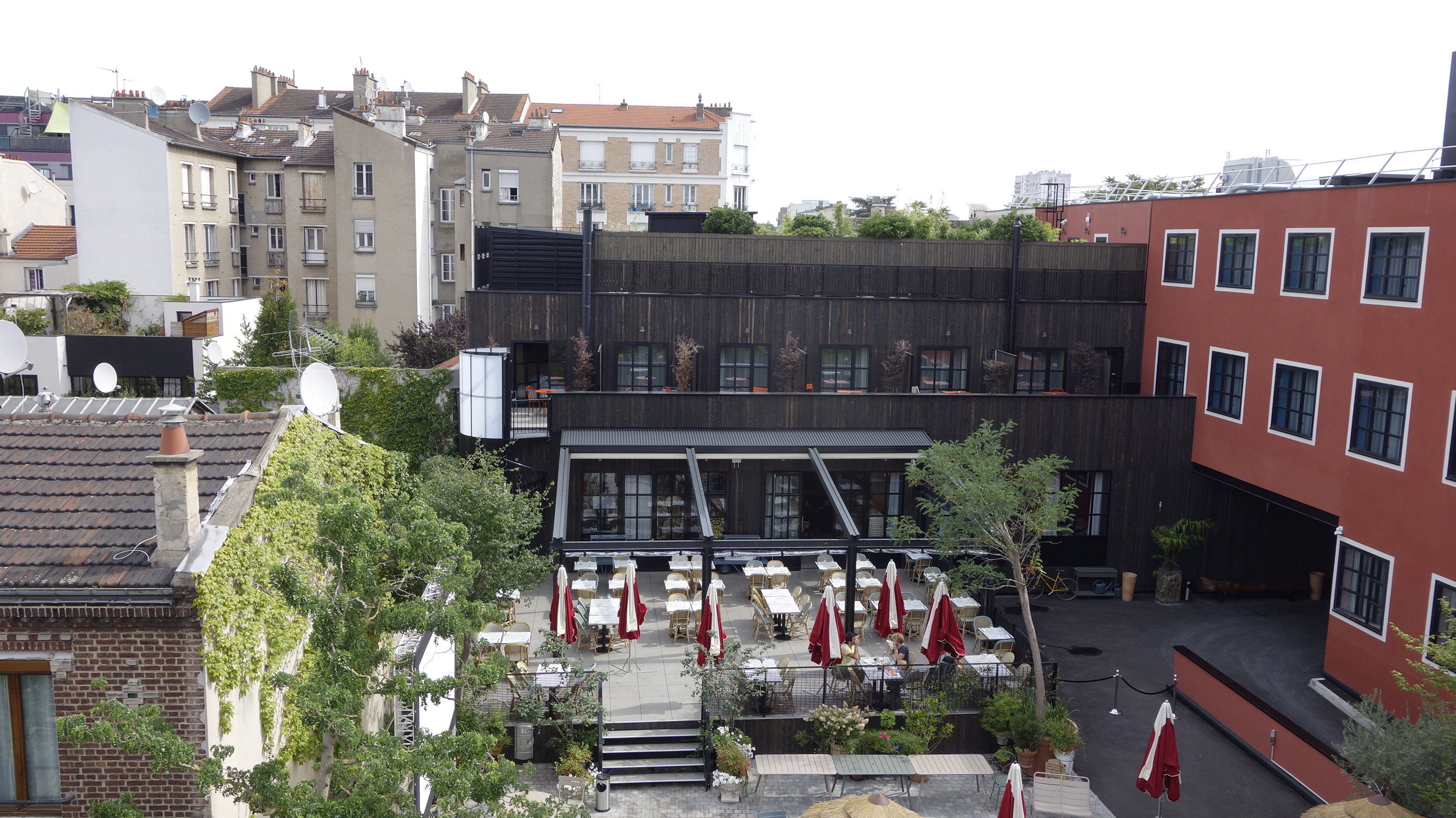 Stay at the trendy mob hotel Paris – and shop the flea markets in Saint Ouen. Discover this area accessible by metro that's a great price and has really comfy rooms with a great staff.
7. PARIS SEINE RIVER PICNIC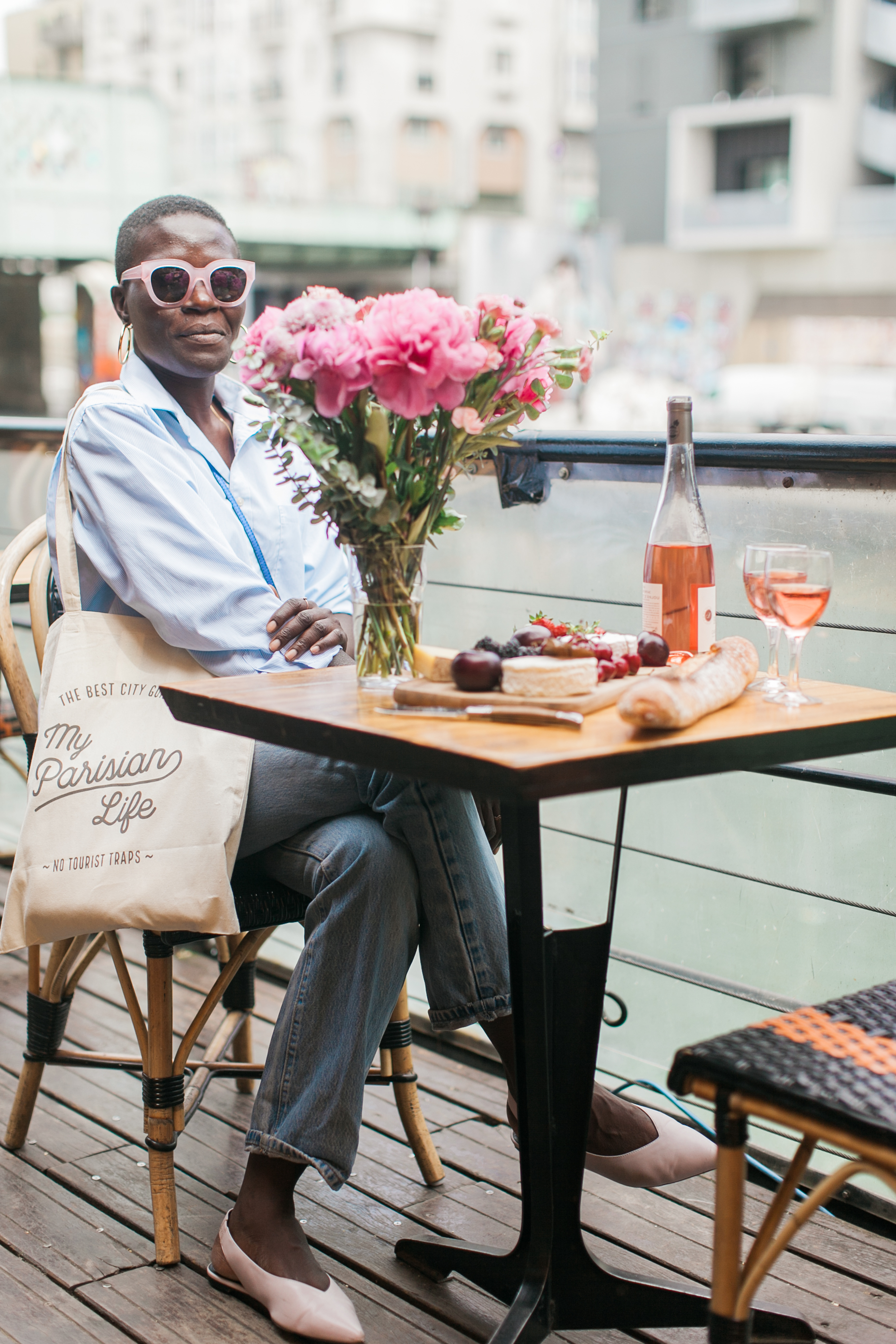 picnic along the Seine with the Paris ?Welcome to Paris Foodie bag?is created by the best fromagers and sommeliers in Paris – inside you'll also find a poster map of the hip + alternative 2017 spots to discover, a bag of Parisian coffee (from Cafe Lomi) ?and all the items you'll need like glasses and cutlery to enjoy straight from this cool reusable bag!
8. AMUSEMENT (type) Park at TUILERIES?GARDEN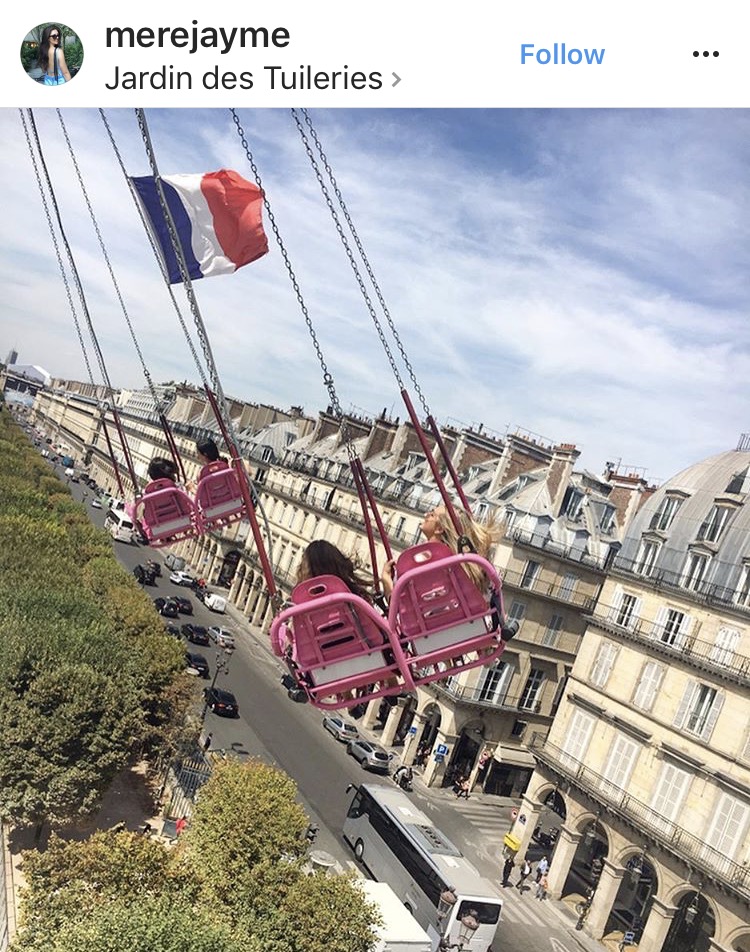 Take the kids to Jardin de Tuileries – every summer the park gets fitted with some amusement park type attractions and games on Rue de Rivlor right across from the Louvre – so you now you can stop by after or before a walk on Rue Saint Honore Near by.
9. RENT A ?BIKE and DISCOVER CHATEAU?DE Versailles
Rent a bike and take a tour of Chateau de Versailles with Bike About tours (the same guys behind Le Peloton cafe)
10 . ENJOY THE BEACH IN PARIS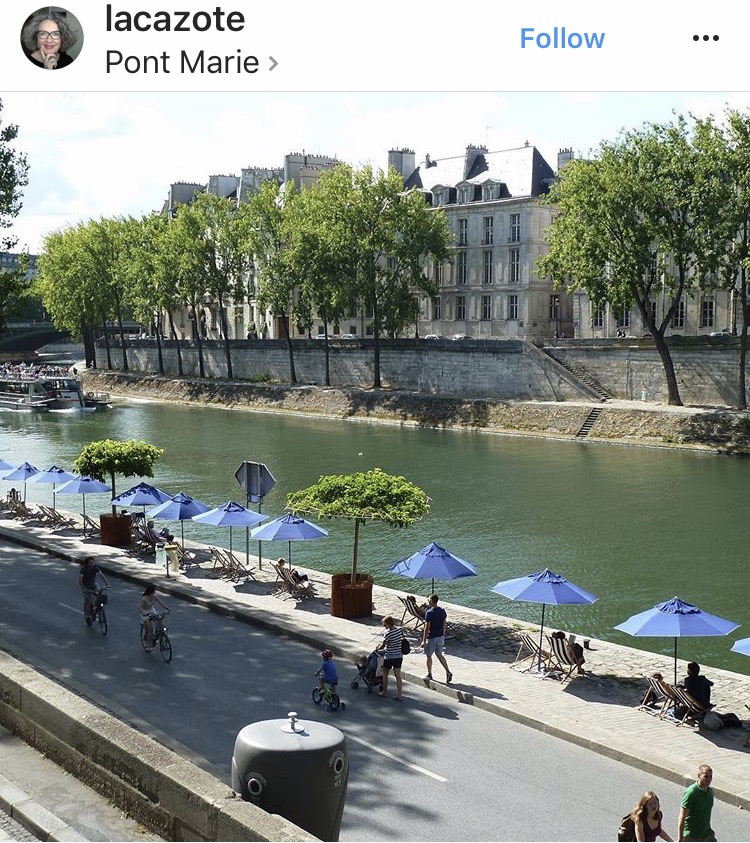 Some people go to the south or even?Deauville. ?But every summer Paris?gets sandy along the Seine and canal for Paris Plage – a tradition where there are tons of "summer" activities for the whole family and lots of attractions.